Q&A with Founders Clio Honig and Gabriel Kakon
Right at the intersection of where art meets design, Artsake boasts both aesthetic and functional appeal. That's part of what makes the e-comm art store so appealing: it makes available a highly curated portfolio of tasteful, trendy, and artist-created pieces that not only complete a space but bring it to life. In conversation with the founders (and spouses), I learned that Gabriel and Clio created Artsake as a way to reimagine the exclusive art world and make art accessible to all.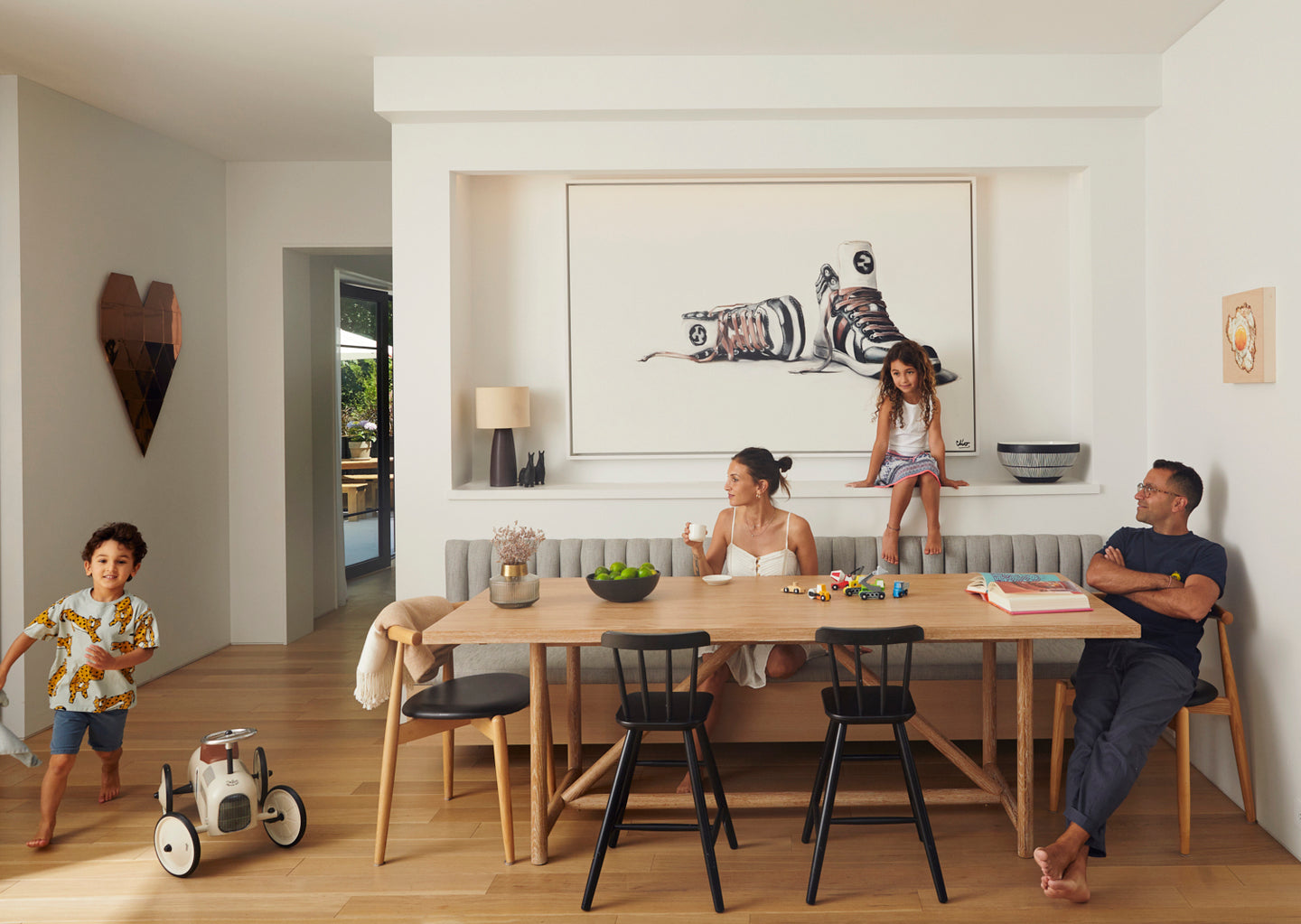 Q: What got you into the business of making and selling art?
GABRIEL:
It's actually an interesting story. Clio is an artist and I have a design and architecture background, so when we finished renovating our own family home, the natural last step was to add artwork to each room. Lucky for us, all we needed to do was come up with clever ideas for Clio to whip up in her home studio. We soon understood what came naturally to us may not be the case for many others and realized the lack of art-buying options many were facing. That's precisely when the idea of Artsake came to us.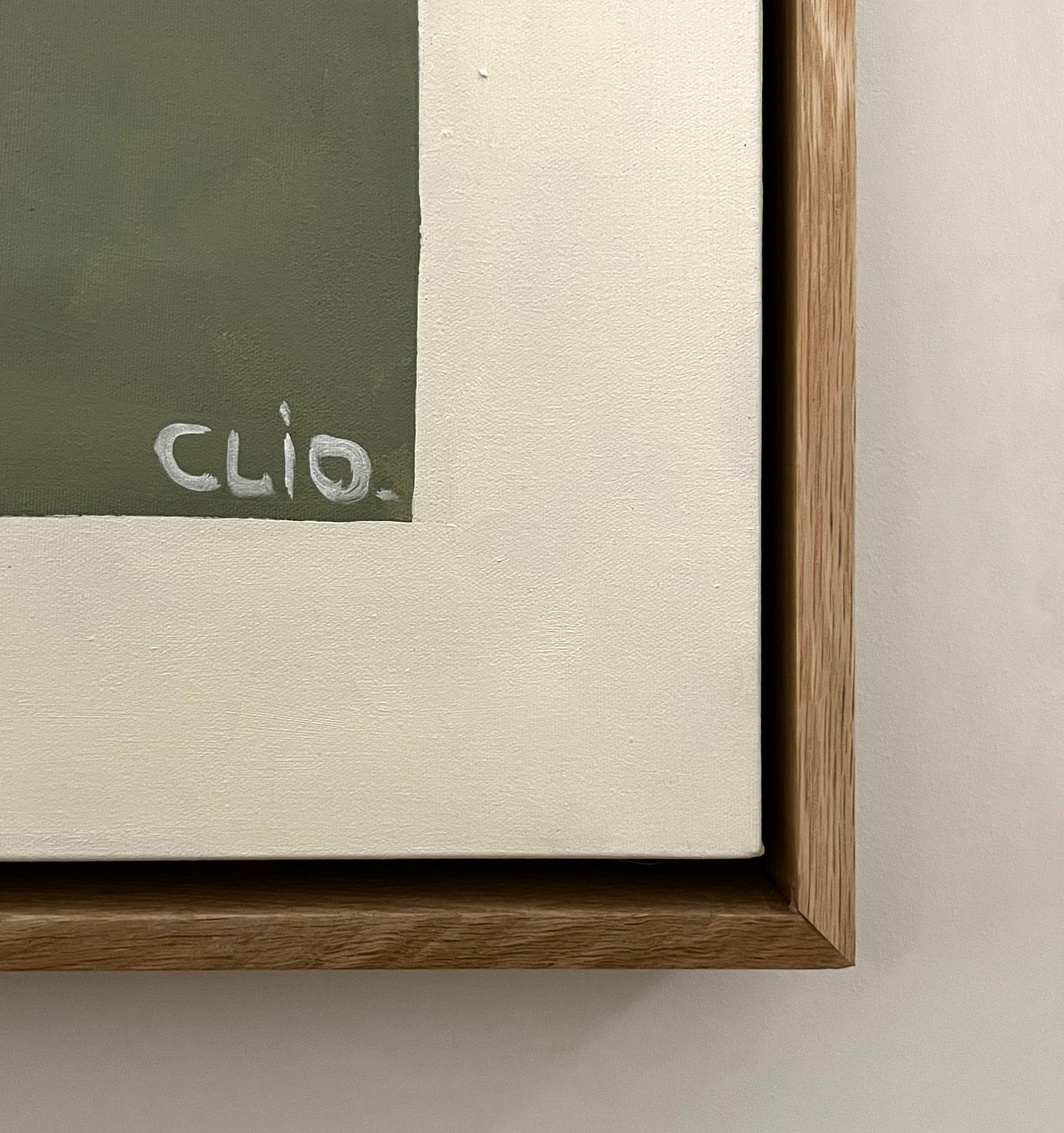 Q: So, you created Artsake to make art more accessible?
Clio:
YES! In every way.
Our goal is to take the intimidation out of the art world and introduce an accessible art collection for people to get excited about and interact with in all confidence. Our goal is to take the intimidation out of the art world and introduce an accessible art collection so people get excited and feel confident. And our curated catalog allows users to get spontaneous as they browse through our many different categories and sizes.
Q: What makes Artsake unique in the art space?
Clio:
Curation, price point, and quality are definitely what sets us apart from other art sources out there. We curate and create with a taste for lifestyle. We focus on content that is nostalgic or relatable - content that makes you feel good and make you say, 'oh I love that,' or 'that's so me.' It's that gentle tug at your heart that gives you the confidence that you made the right purchase.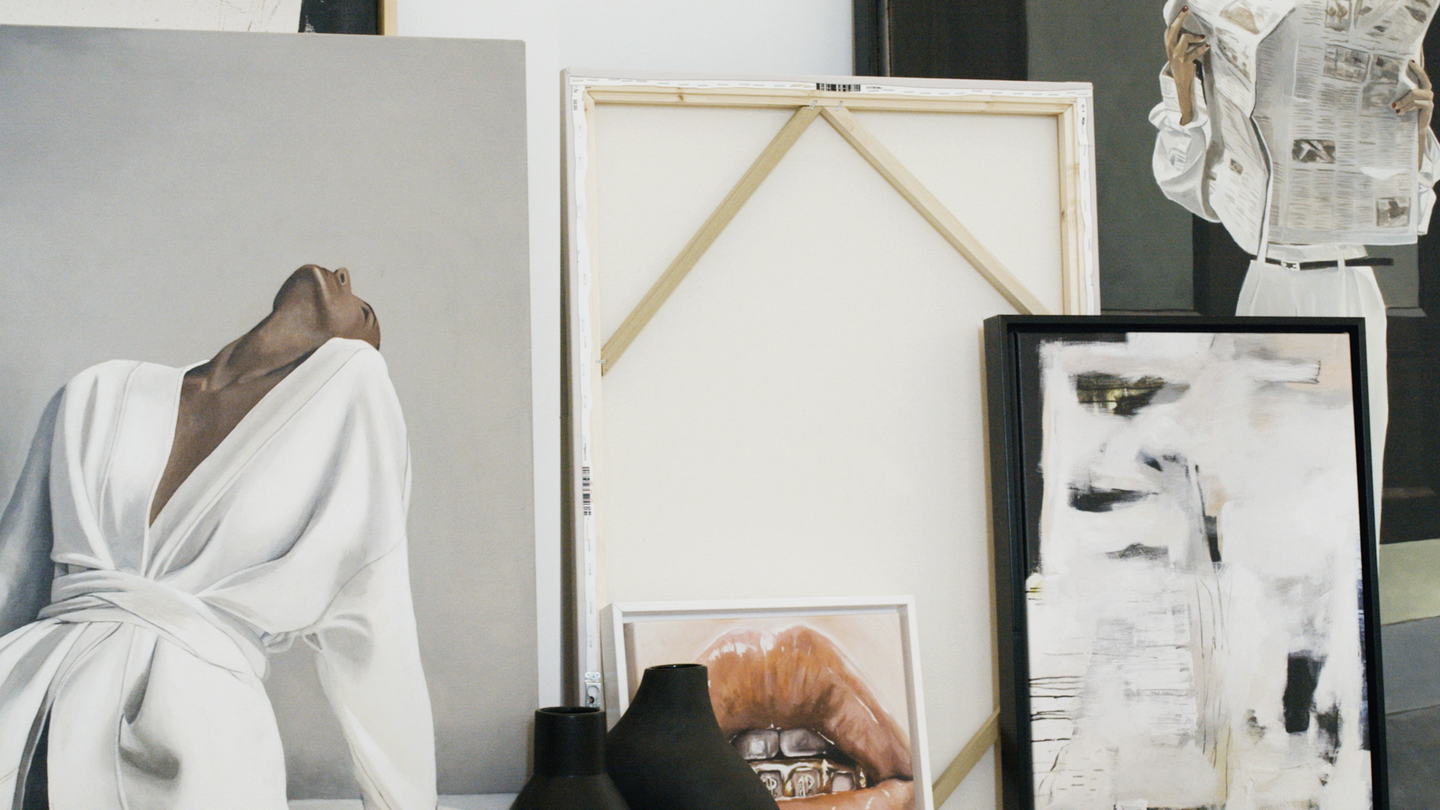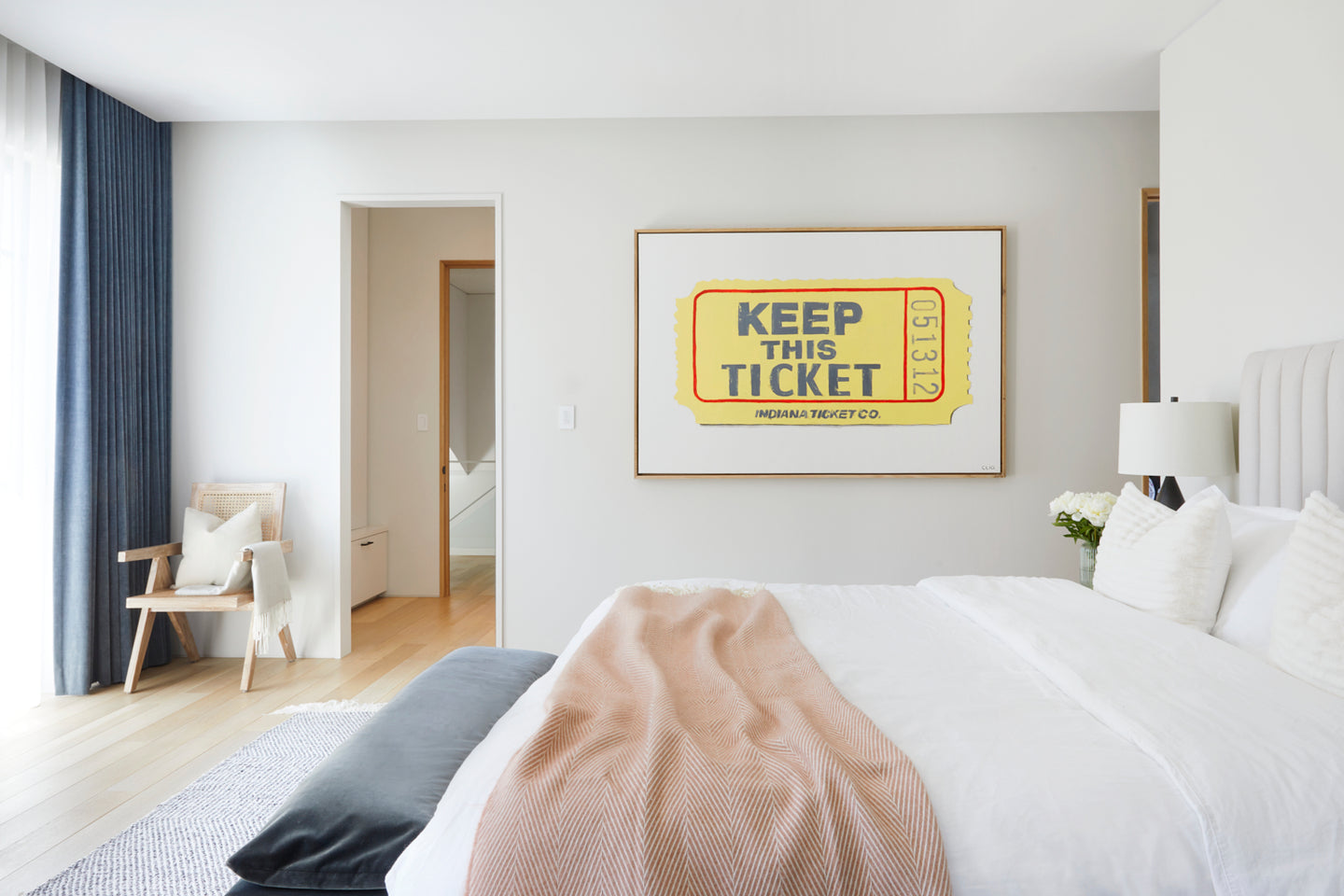 Q: Can you elaborate on what you mean by 'lifestyle'?
Gabriel:
We value tasteful content that feels relevant to you so that it's not only a reflection of your lifestyle but can also be a conversation starter. Lifestyle can be anything from athletics, to cars, to food or fashion. It's the perfect starting point for art content because it's real and feels tangible, and more importantly, it feels like an extension of you. Like the Perfecto leather jacket painting for example. A lot of people love a good fashion statement like this one, but not everyone can pull one off in real life. The leather jacket painting takes that iconic fashion item and makes a statement for you.
Q: Can you walk us through the Artsake process?
Clio:
Yes! Our creative team regularly sits down altogether to discuss new collections and new artists. Through imagery and sketches, we come up with a series of new pieces and work with our internal team of artists to get each piece just right. From there the original artwork is scanned and ready to print on canvas in our North Carolina facilities. Browsers can choose their artwork and size from a variety of options as well as frame finishings. Once the artwork is fully assembled and framed, it is shipped out within 1 to 2 weeks to your door ready to hang with a clever and nifty hanging kit.

It's also important to note that all original artworks are available for purchase. We also often donate original works to notable charities to raise funds through art auctions via our Artsake Foundation.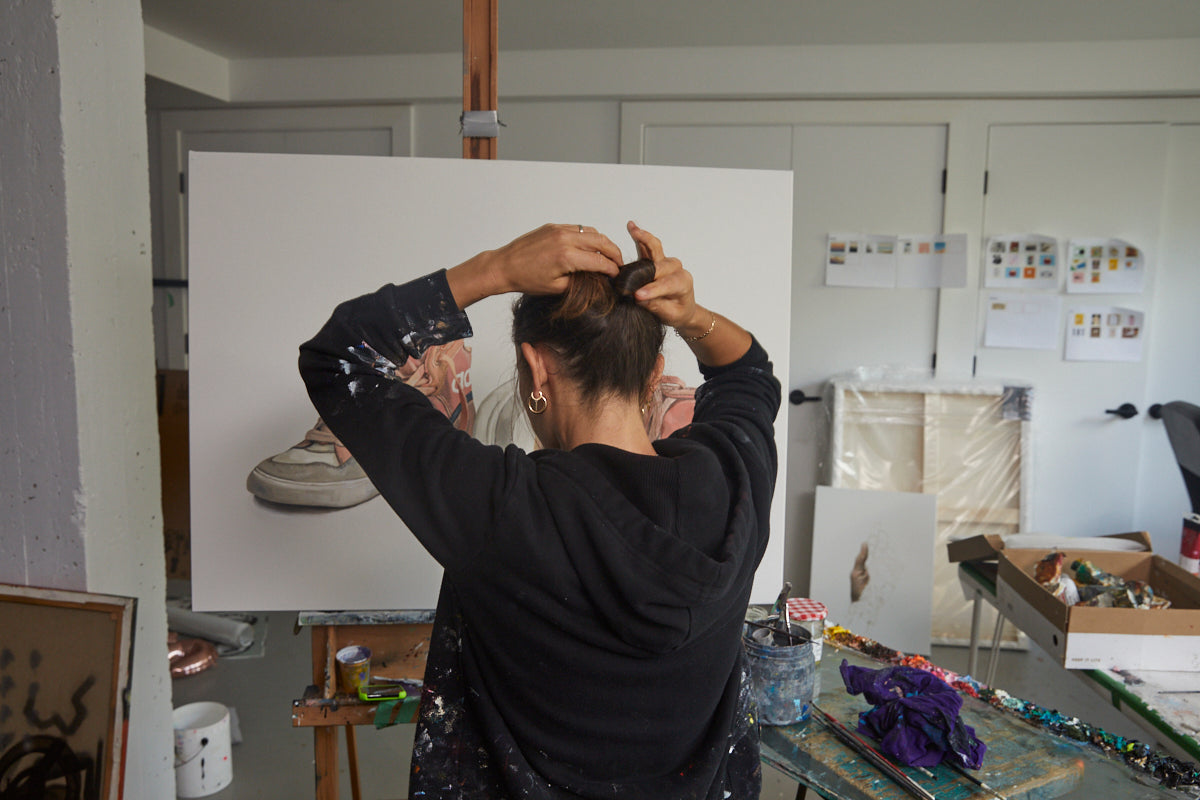 Can you share what's next for Artsake?
Gabriel:
Well, we add to our collection on a monthly basis and so there's always something new to look out for. We're also working on the launch of a photography-art collection because we understand there is a demand for that as well. Framed photography will be available in our standard sizes (XS to XL) and our standard frame finishes.
Also, lookout for an Artsake Pop-Up in your neighbourhood – hopefully in the works for the year to come.
If there were one thing you wish people knew about Artsake, what would it be?
Clio:
Hang it now! Don't put it off. Art is often one of the final purchases when finishing a home or office or wherever. To us, this is the difference between finishing a space and making it feel complete.
•
More About Clio & Gabriel