Gifting Art for the Holidays
•
Holiday Season
Choosing the right gift is an art. You become part private eye, part psychologist trying to suss out what personality traits or desires match the perfect object. We know that gifting can be a tricky business so we made it easy for you. Think of gifts as expressions, as a type of communication. You want to show your best buds that you've been paying attention, and that you "get them." Nothing says "I see you" like carefully chosen art, works as uniquely expressive as your best crew.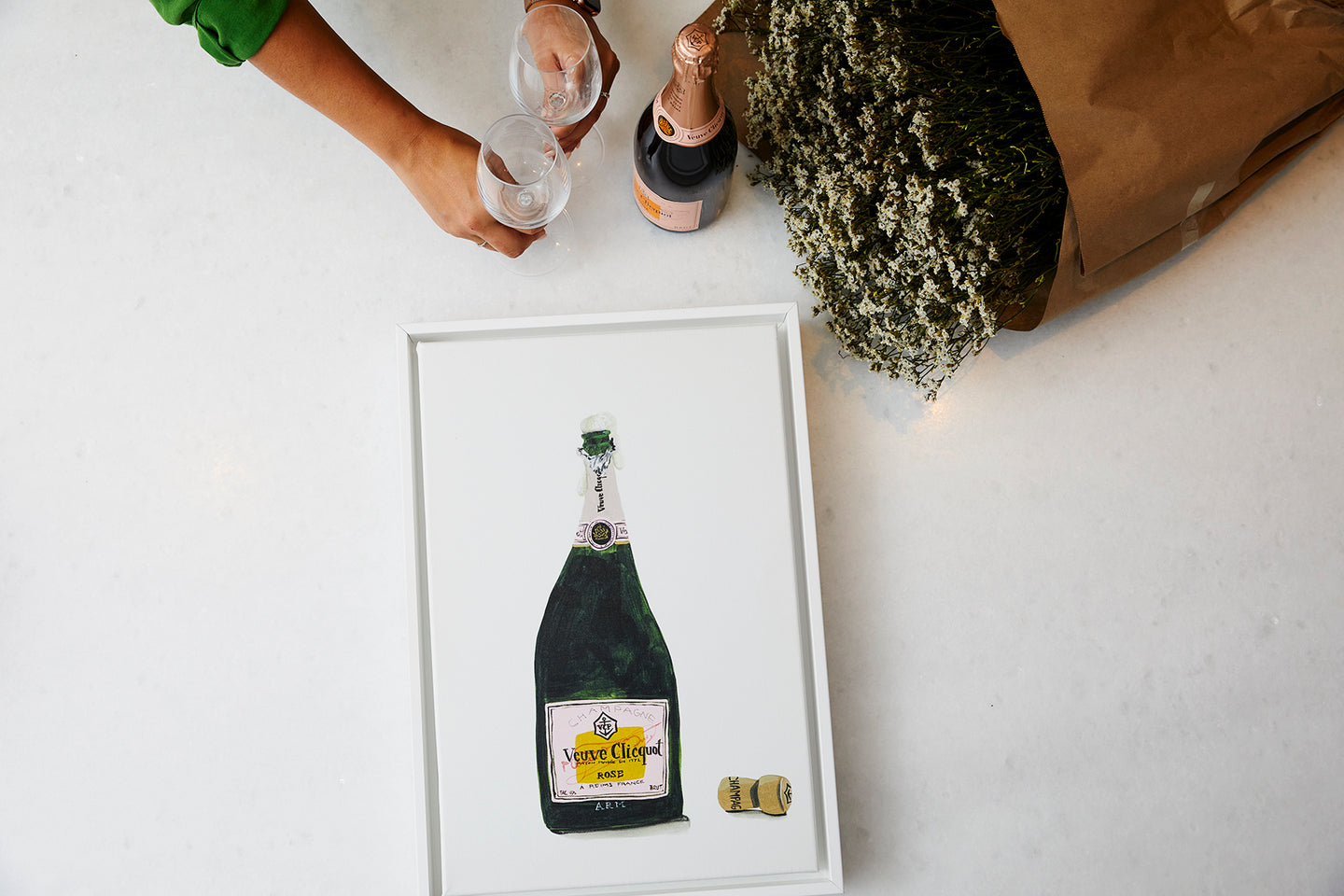 The Party Animal
Pop goes the Pink Bubbly & you're in for an incredible night! Your true blue bestie who drops everything to be your plus-one! Swimming in joie-de-vivre, they bring the party, the after party, then the sunrise walk home dishing About Last Night. The friend who reminds us that no matter what's
happening, our lives are worth celebrating!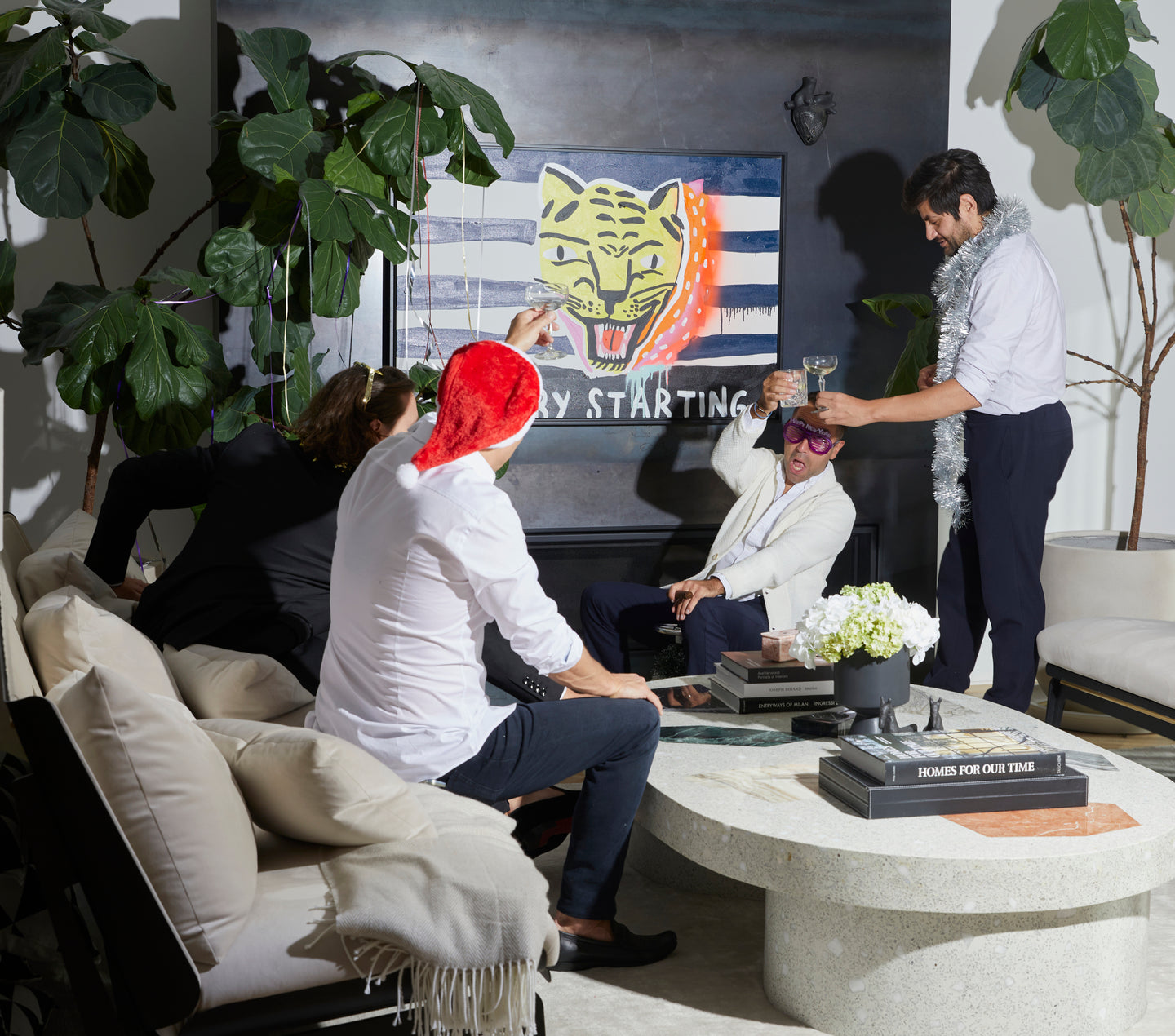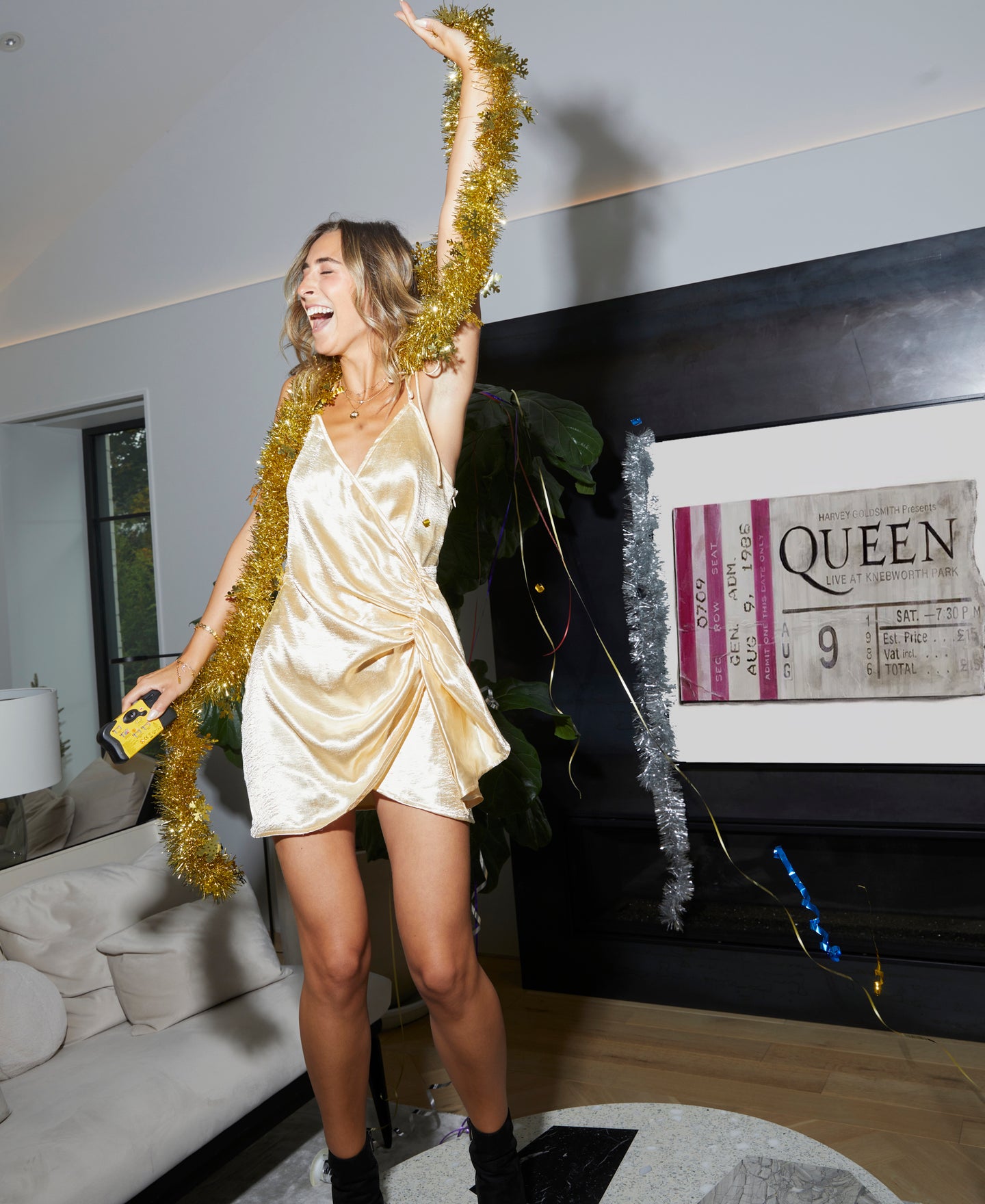 Concert Partner
They made you your first mixed tape and introduced you to Patti Smith's Horses.  You have spent endless hours gushing over Bowie and debating the merits of ODB's debut together. From overnight lineups and outdoor festivals to sold-out concerts, you two will crank up the Sex Pistols, Queen, or The Ramones, because rocking out is how you bond.   
The Eco Friend
The one with the clear vision, a world where nature is untouched, like the image of a pristine waterfront. That friend who thinks about their carbon footprint. The only thing they love more than recycling is riding their bikes. Celebrate their conscientious lifestyle with Velo or Bike Anatomy.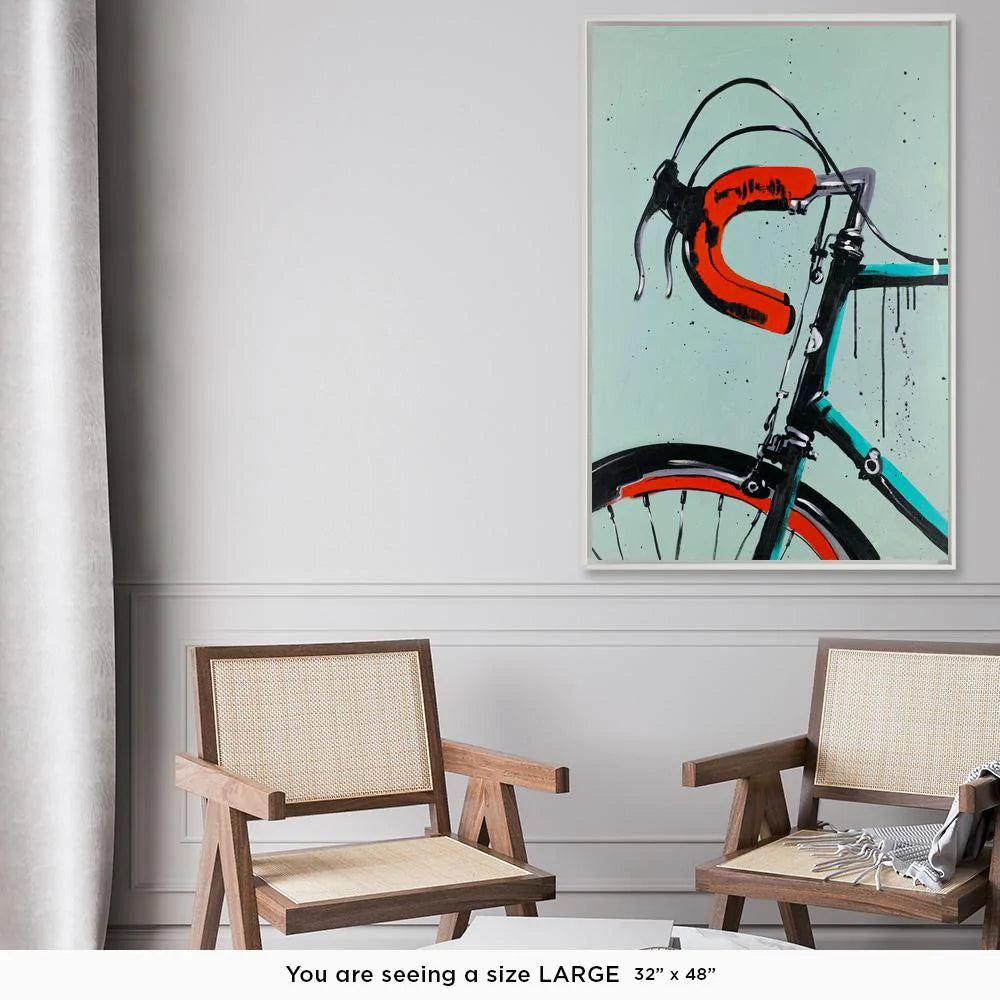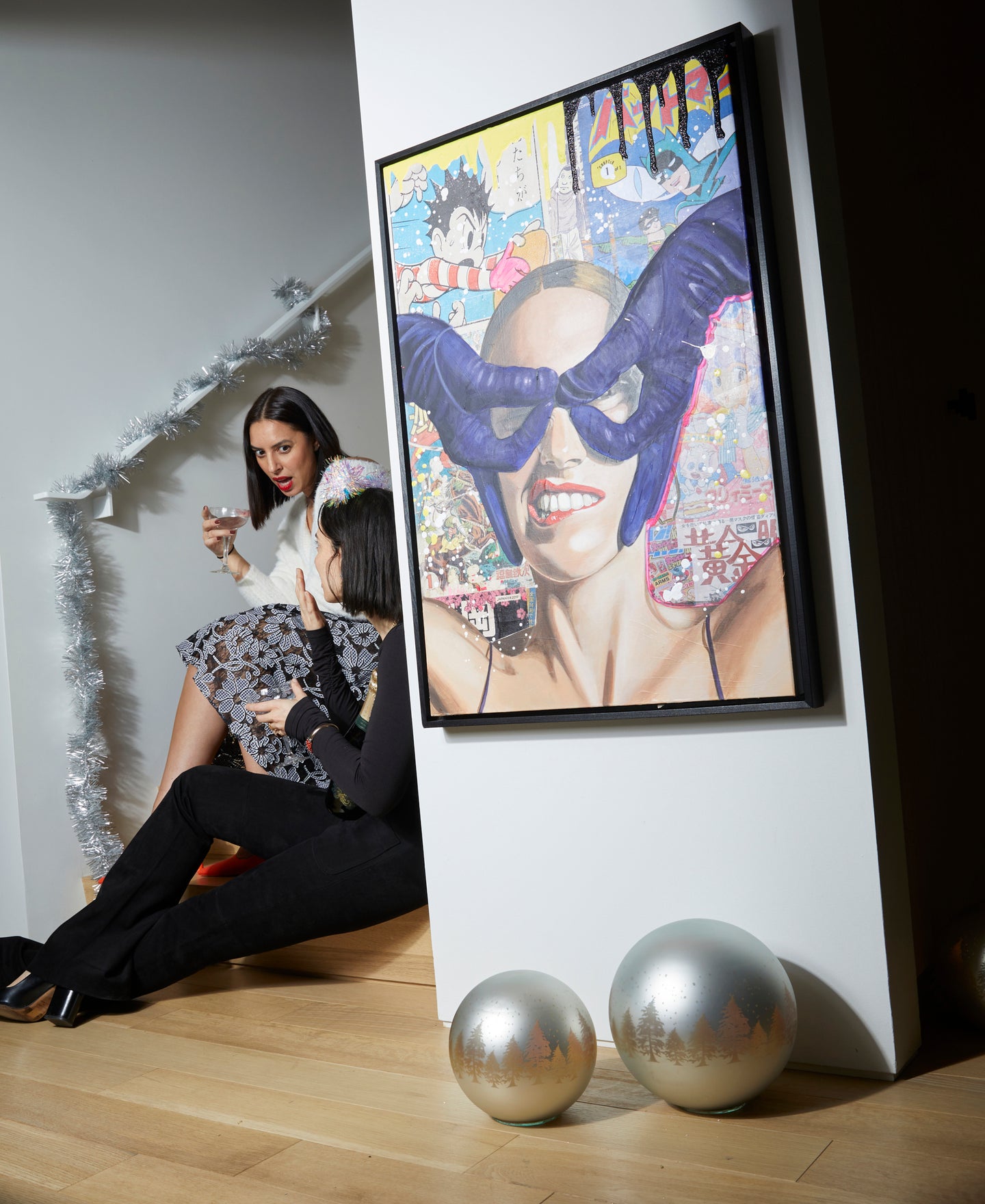 The Activist
The one who organizes rally's, knows The Revolution will not be televised, so they are out there on the streets with Paris Graffiti, fighting the good fight. They listen as The Boss laments about the ravages of war, the underdogs, those that don't get a break. They have no doubt when Patti Smith sings "People have the Power"! You love this friend for believing in something greater than themselves.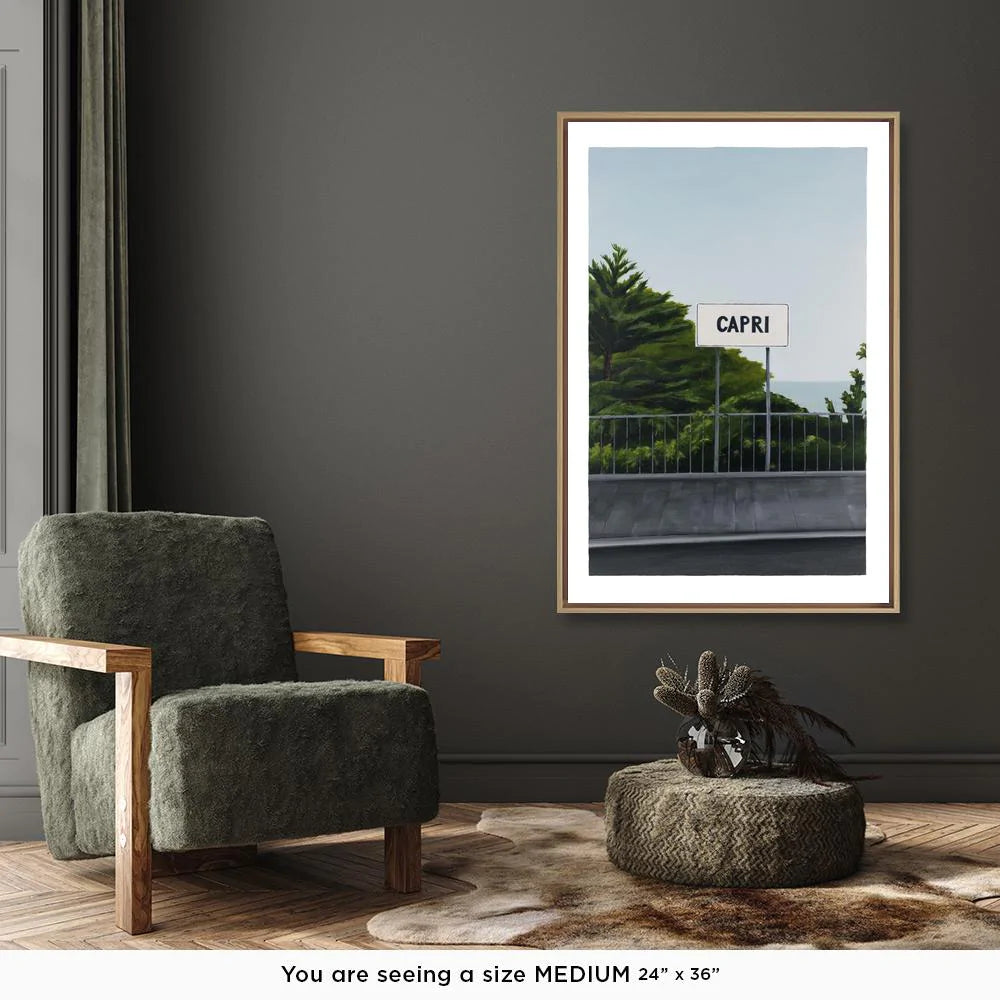 SHOP THE FEATURED PIECES