Holiday Season
Giving a holiday gift is more than just checking someone off your list. You get the chance to dive in and explore what would make another person happy; it is a way of saying: I get you & I love this about you!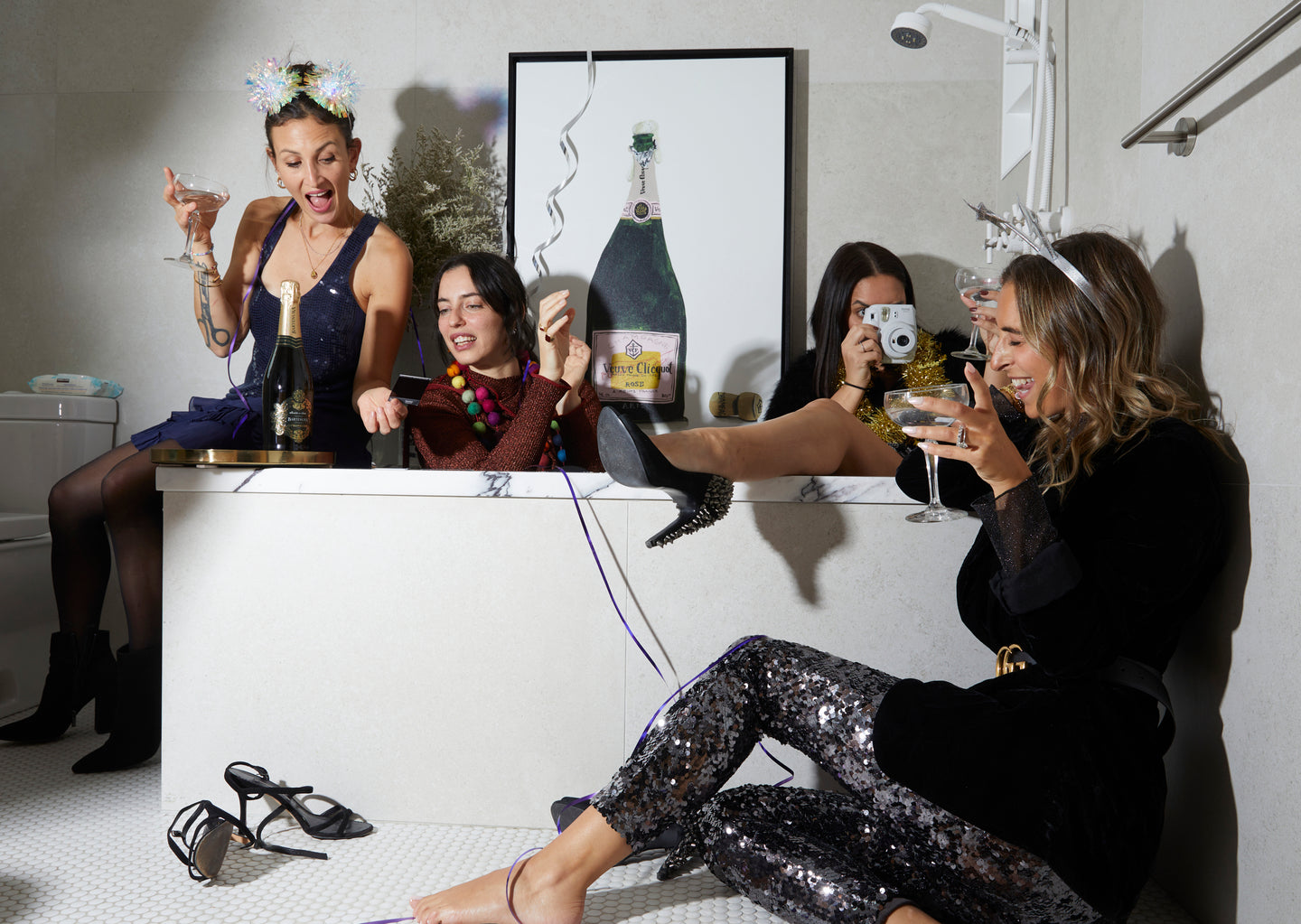 The longer you look, the more you see. That is the beauty
of art and people. What attracts your eye at the outset only grows deeper over time. Art is the gift that keeps on giving; the longer it hangs in your home, the more your appreciation grows. 
When you give the gift of art, you also become a part of
the experience. Thoughtfully chosen art represents your generosity, not just as a gift-giver, but as a friend who pays attention. Celebrate the people you cherish with these great gift ideas!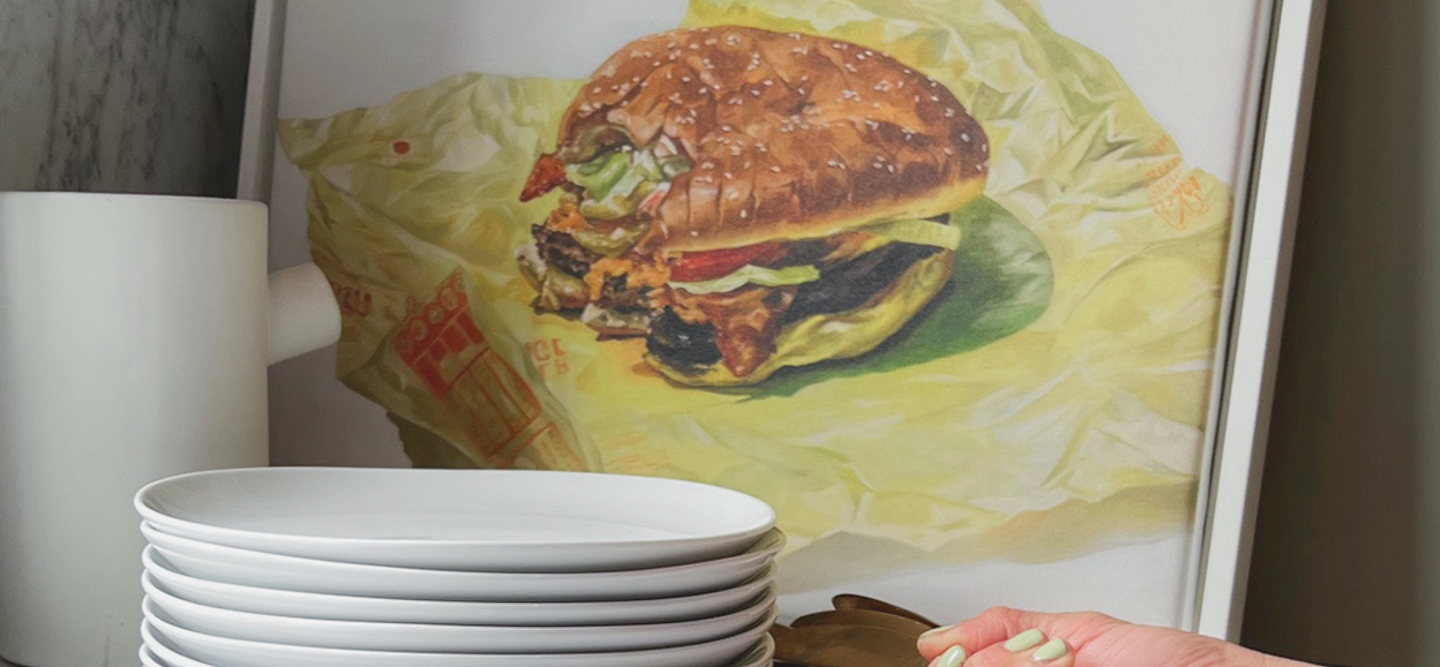 1.
The Foodie.
Given a choice between Calamari at Ristorante Ciro or a bowl of Lucky Charms, a real foodie chooses both! They appreciate fine dining just as much as a childhood classic. Eggs- extra crispy. Lunch - an overstuffed PB&J. Dinner - they're partial to the Filet Mignon at the Beverly Hills Hotel. Unafraid to ask for Extra Sauce, they consider dining an extreme sport! This
friend adds spice to your life!  
2.
The Fashionista.
The one who inspires, who doesn't follow trends but sets them! For an afternoon stroll, they rock their fav leather pants (vintage Saint Laurent, of course!) with a classic Cashmere sweater. Effortlessly stylish, they keep it real with a pair of Jordon Ones. Gift them with a canvas print like the Semi-Formal that reflects their je ne sais quoi, the true essence of style!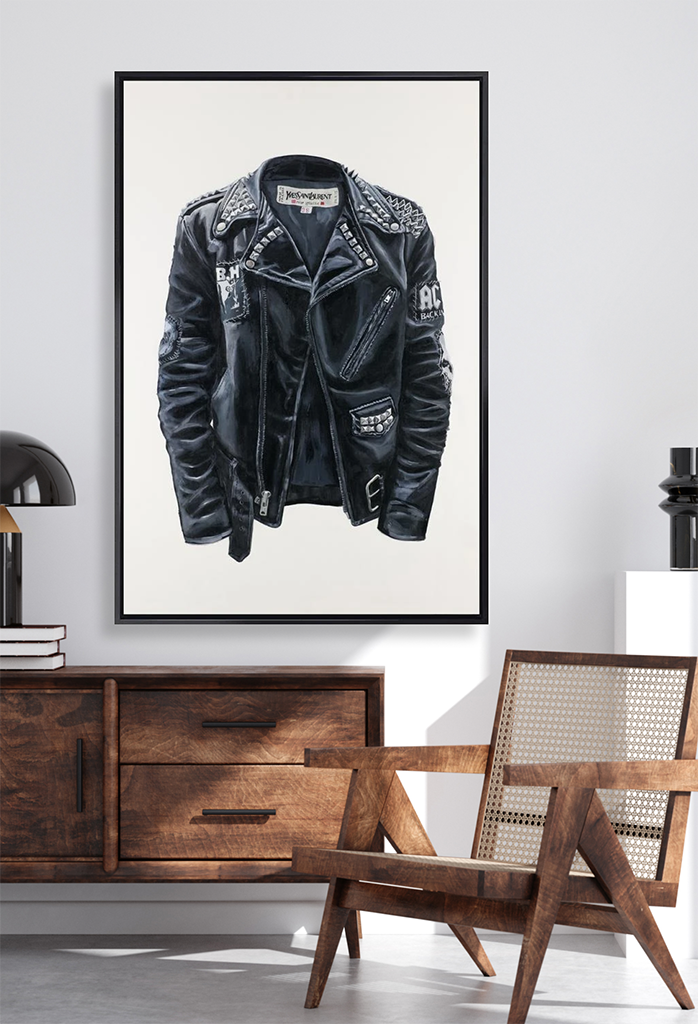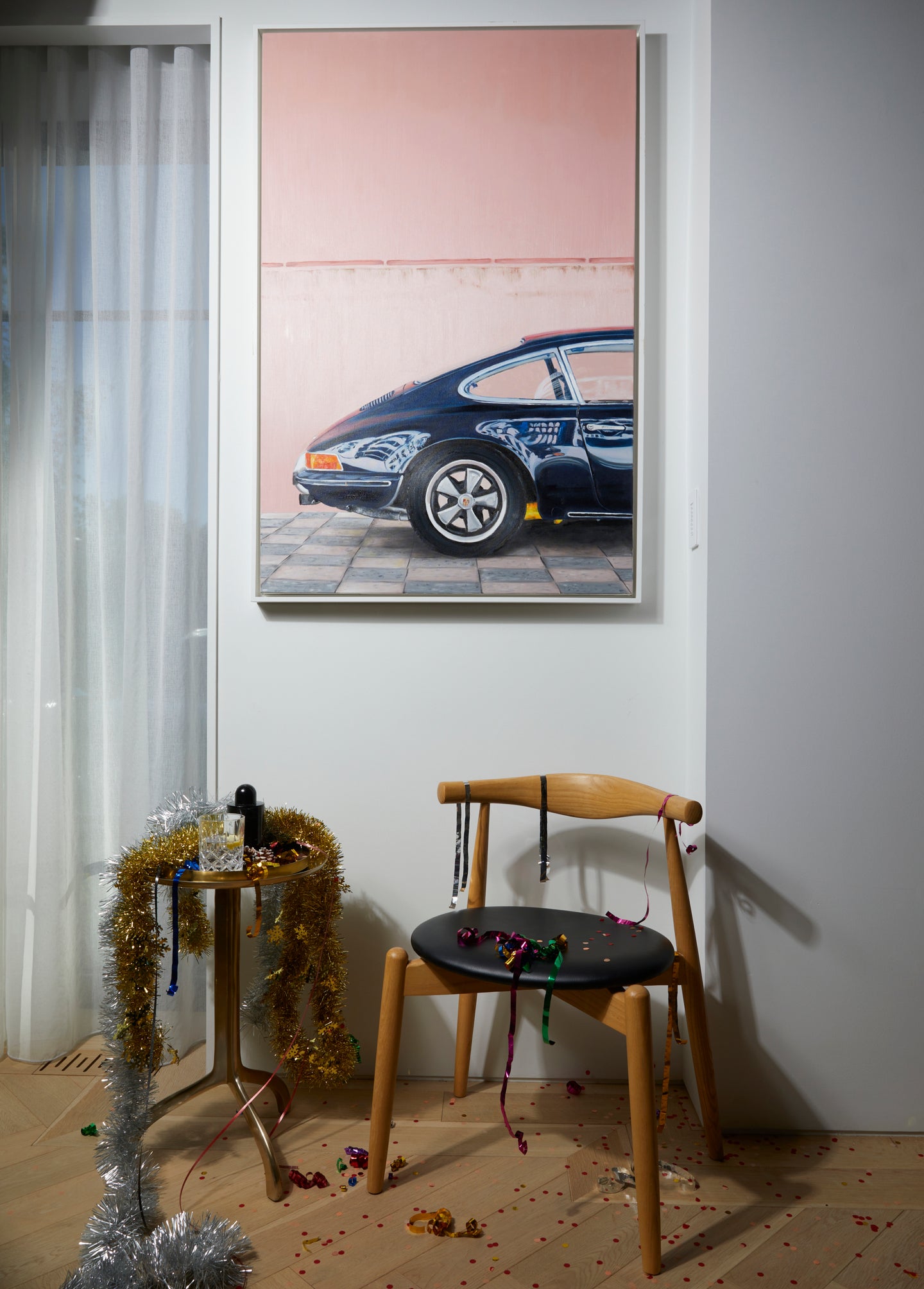 3.
The Car Lover.
Real enthusiasts know cars are art. They can tell you everything about the Dotted Speedster or the Original 911. They've been dreaming of competing in Le Mans since they saw Mercedes- Benz win their first (and last) race in 1989. When they aren't out driving cars, they are building them - model Testarossas line their glass-encased office displays! Why not add a stunning canvas print, like the Mint Porsche, to their collection?
4.
The Book Reader.
Morning coffee with the Sunday Times to scour the Book Review is de rigueur. Reading for them is a portal into unknown worlds, a way to time travel to far-off lands. They know lines from the Petite Prince by heart and probably framed their first-ever Library Card. And just in case they have not gotten around to it - we have!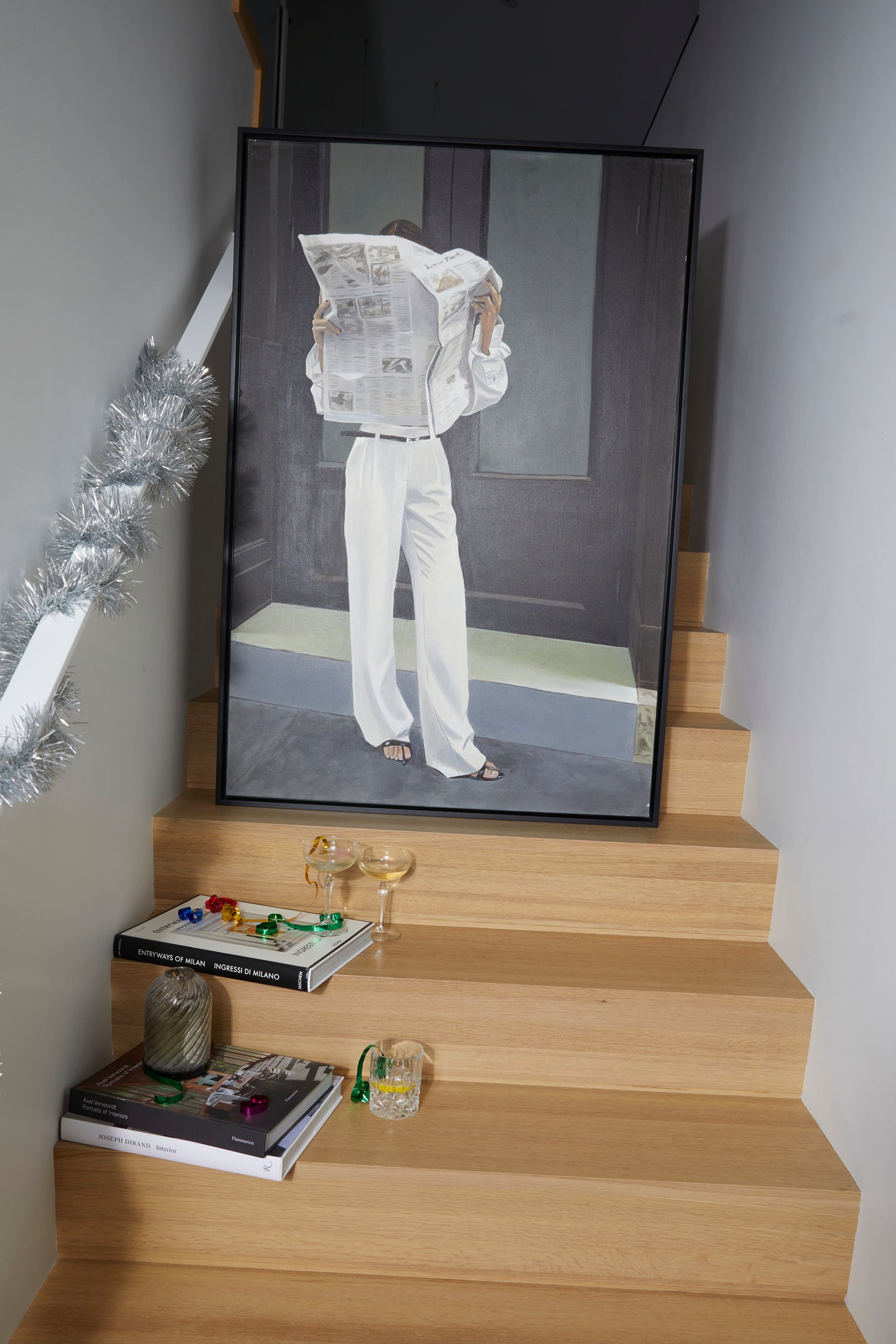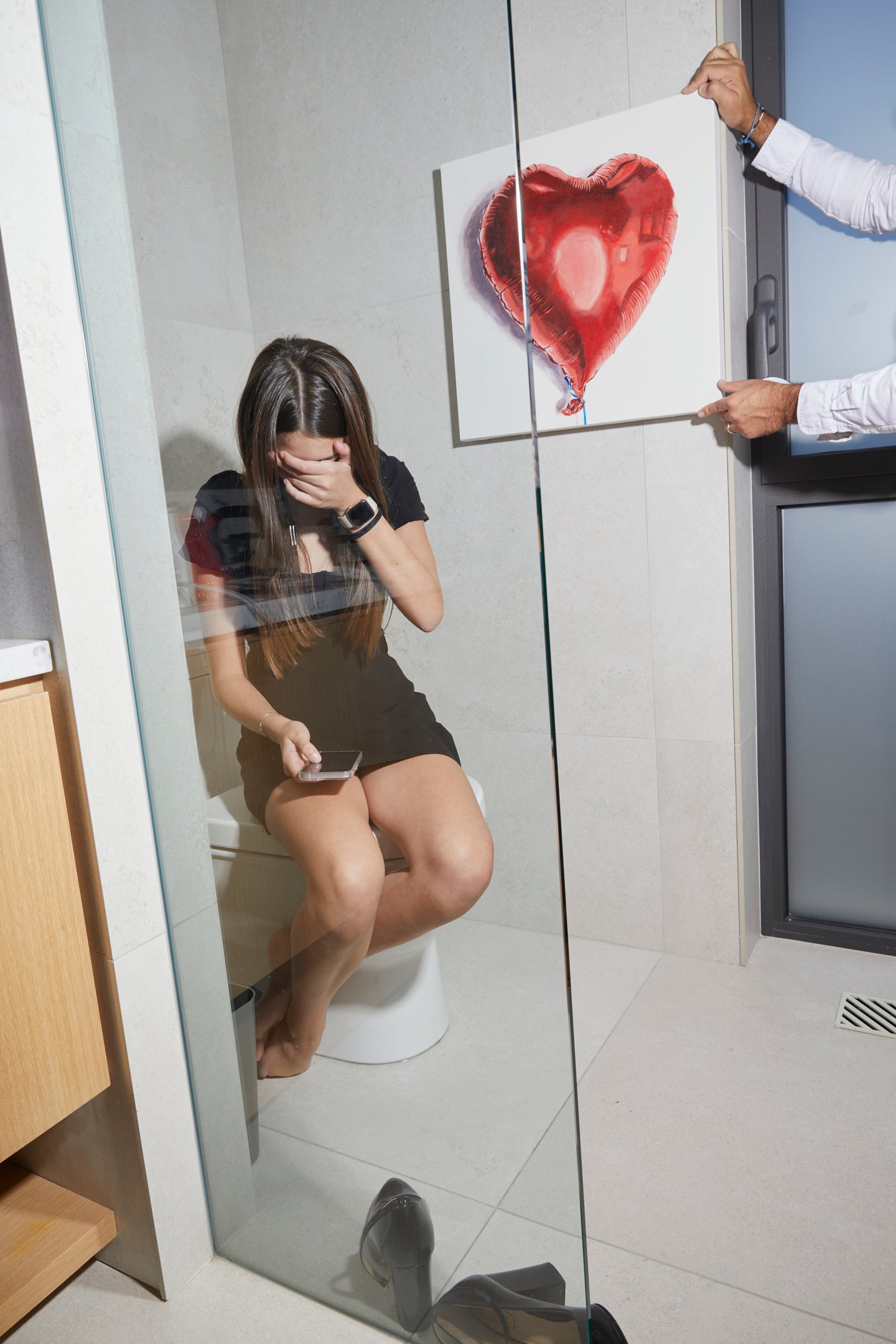 SHOP THE FEATURED PIECES