By Gaelle Margulies, Photos by James Andrew Rosen
Most cultures have their gift-giving traditions. Some occasions are celebrated with small tokens and others are marked with jaw-dropping gifts. The western practice has it that gift-giving is one of the easiest ways to express love and gratitude.



There are tons of great gift ideas circulating out there, but right here, we have only one thing on our minds: Art! So next time you have an occasion, consider how a stunning piece of art is the gift that keeps on giving! Exciting and meaningful to unwrap in the moment and a continuous presence adorning your walls, spreading beauty all year round.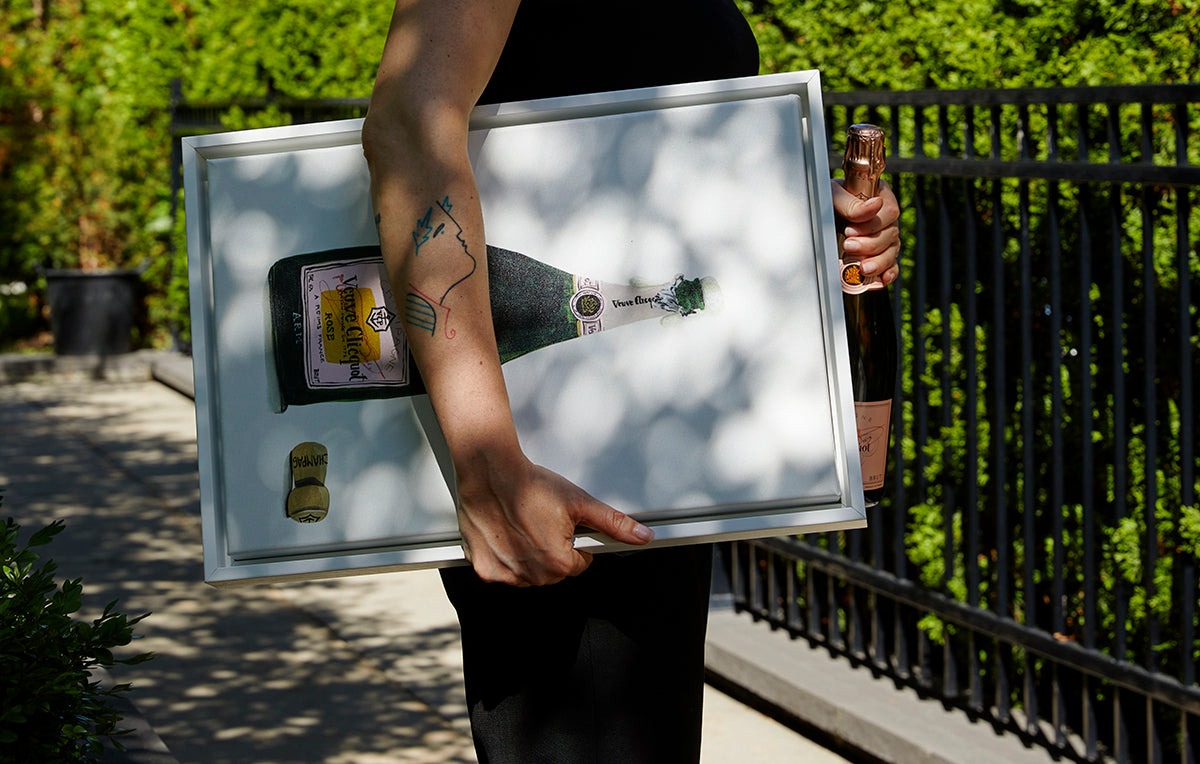 Here are 5 plug-and-play ideas for your back pocket next time you need a quick gift:
This reminds me of you.
Every holiday, anniversary, or monumental milestone is marked with a gift, and finding something different every year (sometimes 3 or 4 times a year) can get difficult. The best starting point for the gift process is picking out something special about the person: an interest, hobby, favorite movie or food, or funny memory together, then go through Artsake's collection and grab the art piece that says it all.  Car fan? Got it. Tennis lover? Done. Style icon? Yup, got that too.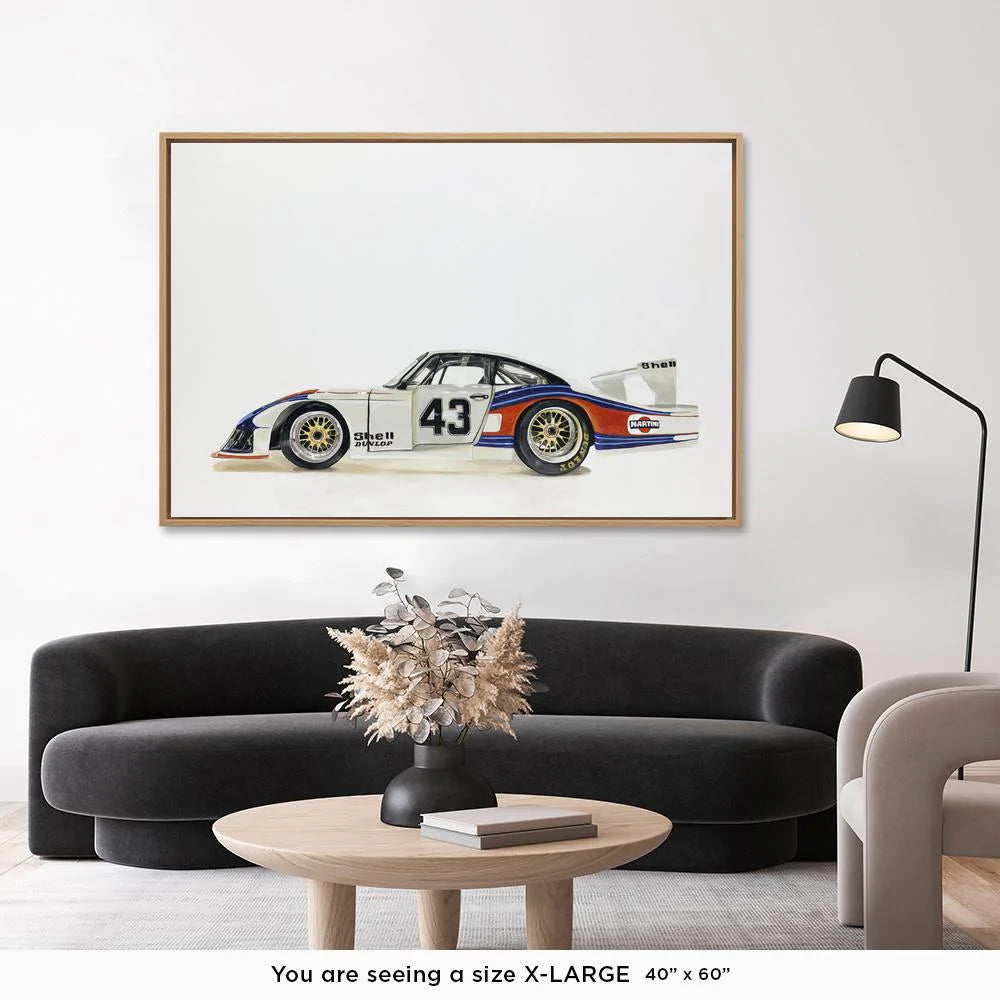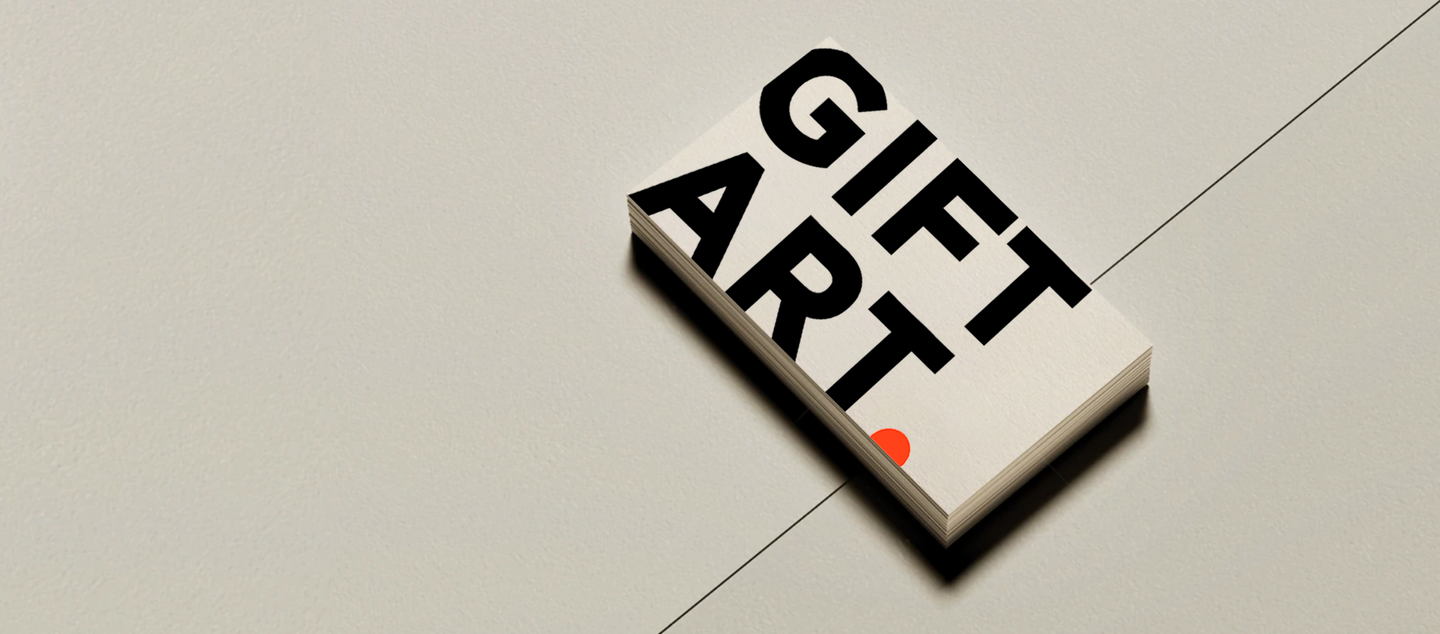 Keep up the good work!
Whether it's a gift exchange at work, a present for the whole team, or a client gift, think about how simple it is to grab an Artsake Gift Card and hand over a box that reflects taste, culture, and thoughtfulness. If you know the recipient well, you could pre-select some choices and include them in the box, or better yet, go bold and choose their piece for them! But when in doubt, go for the gift card.
Welcome Home
Most people who throw housewarmings do so for gifts. Yes, they want to show off their new digs, but they need to fill their liquor cabinets, coffee tables, bathroom counters, and walls. That's why we toast with champagne, stunning coffee table books, and vanilla-scented candles! Next time you cross
over a new threshold, imagine carrying a ribbon-tied canvas piece that says "let's pop the bubbly!" You'll be the best gift of the night, hands down!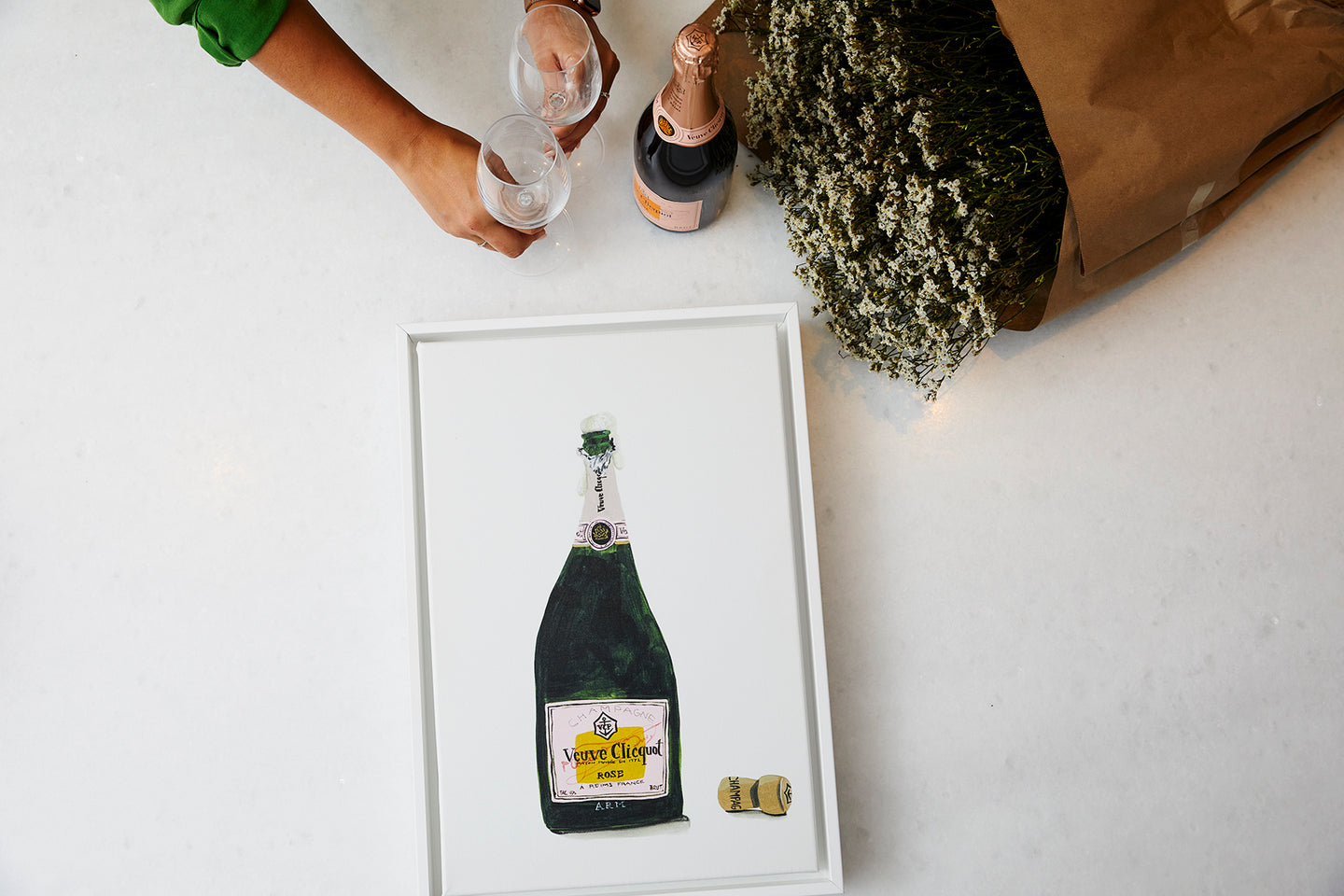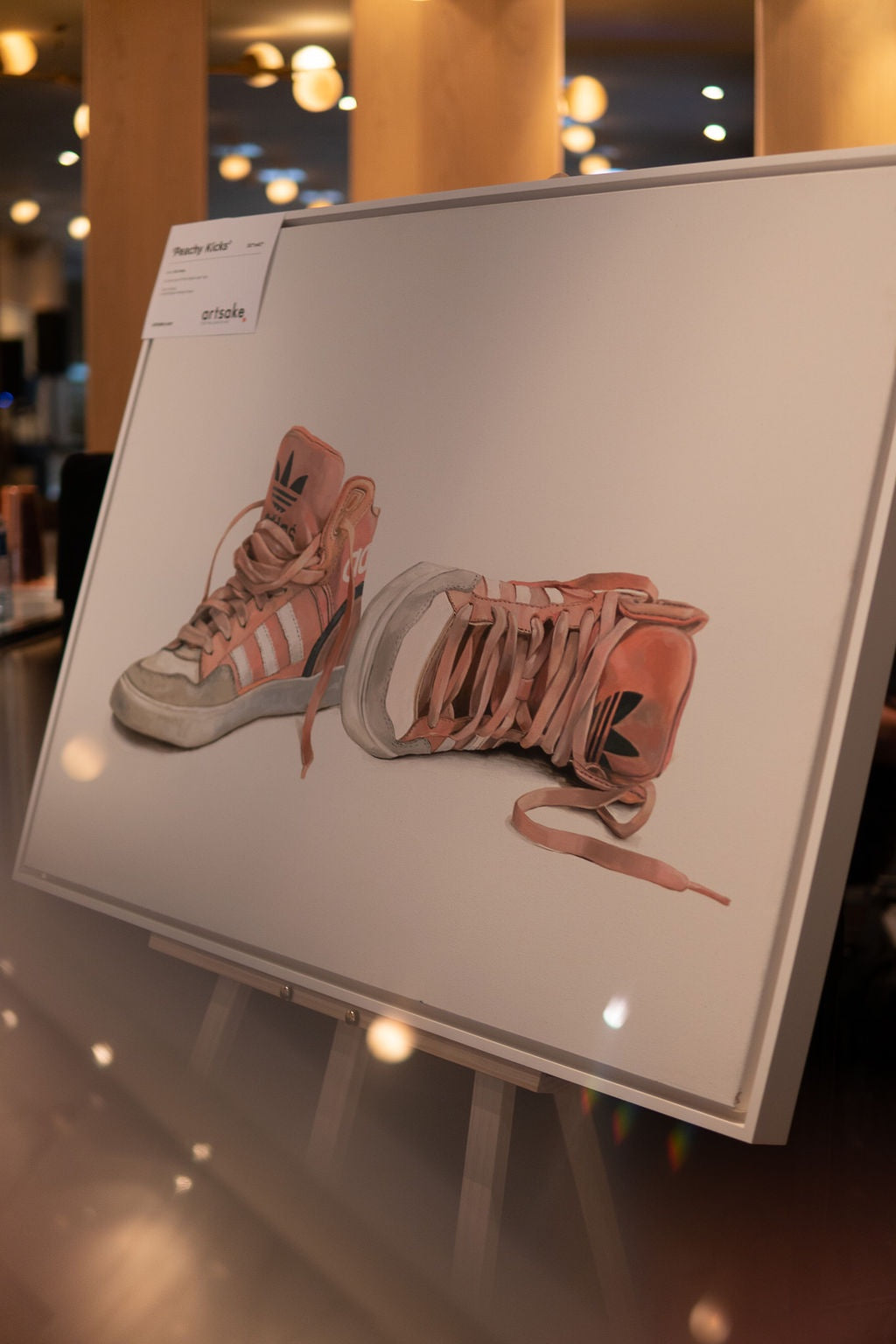 Paying it forward
When charitable occasions come along, we often think of donating cash amounts. As business owners, we might sponsor a part of an event or donate products for gift bags. Another option we want to throw out there is rolling that donation over into an art piece or Artsake gift card that can be put into a raffle or auction (check out what we do with the Artsake Foundation). When it comes to art, you stand to increase your donation with rising bids, which means more funds towards the charity. Everyone leaves happy!
Baby shower!
A new baby means another room to decorate. You could help relieve new parents of a task that may remain unfinished (for years!) by gifting art for the baby's room. Something cute and sweet like colorful polka dots or gummy bears to say welcome to the world!
The thing about art is that it's never a boring gift! Always original and thoughtful. Even offered in a gift card, the endless possibilities of beautifully crafted, high-quality art are enough to make everyone ooh and ahh!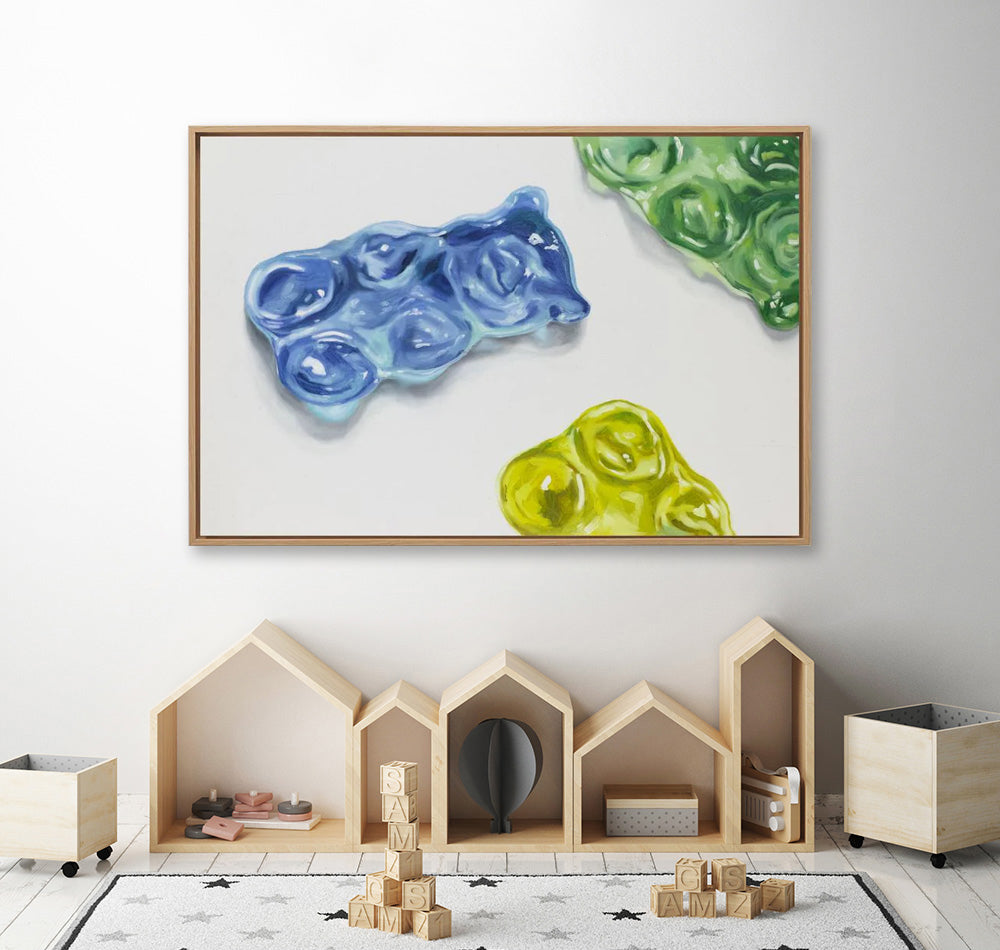 SHOP THE FEATURED PIECES