Ground Rules when Buying Art as a Duo
•
You've always had full control over what your room says about you. You've picked everything from bed sheets and plants to how bright you like your lighting set. Now, maybe for the first time, you're going to share a space with a roommate, partner, friend, or family member and you have to come together to decide how to decorate your space.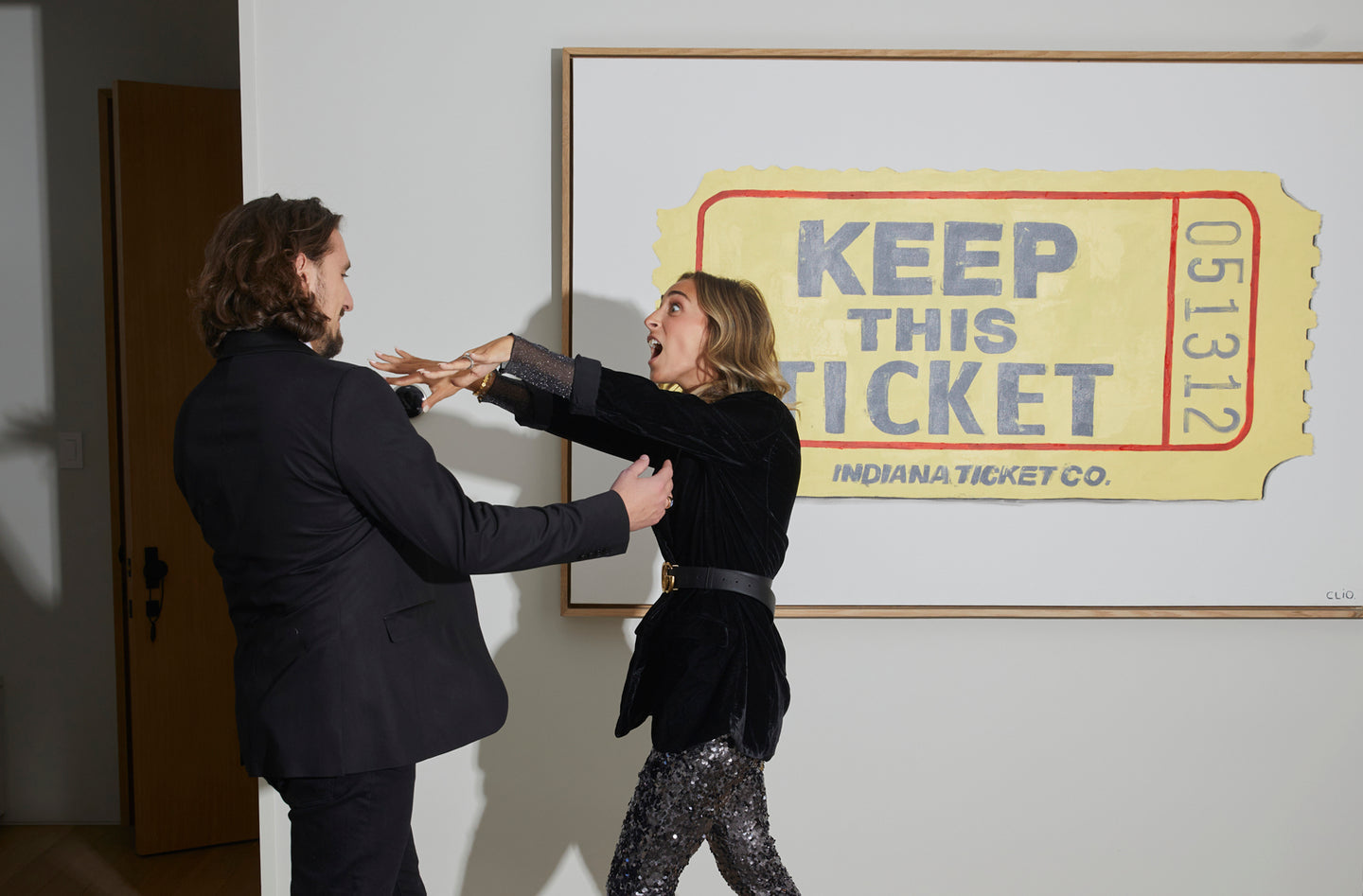 WE'VE IDENTIFIED SOME OF THE BIGGEST PAIN POINTS IN BUYING ART AS A DUO, AND WE'VE PUT TOGETHER THOUGHT STARTERS ON HOW TO COME TOGETHER, SELECT ART, AND HAVE FUN IN THE PROCESS!
Set Parameters.
Narrow down the subject matter and color scheme. We say that as the first step because defining your playground helps pinpoint your options. Once you've decided that abstract or pop art is where you want to play, you can begin to explore from a shared point of view.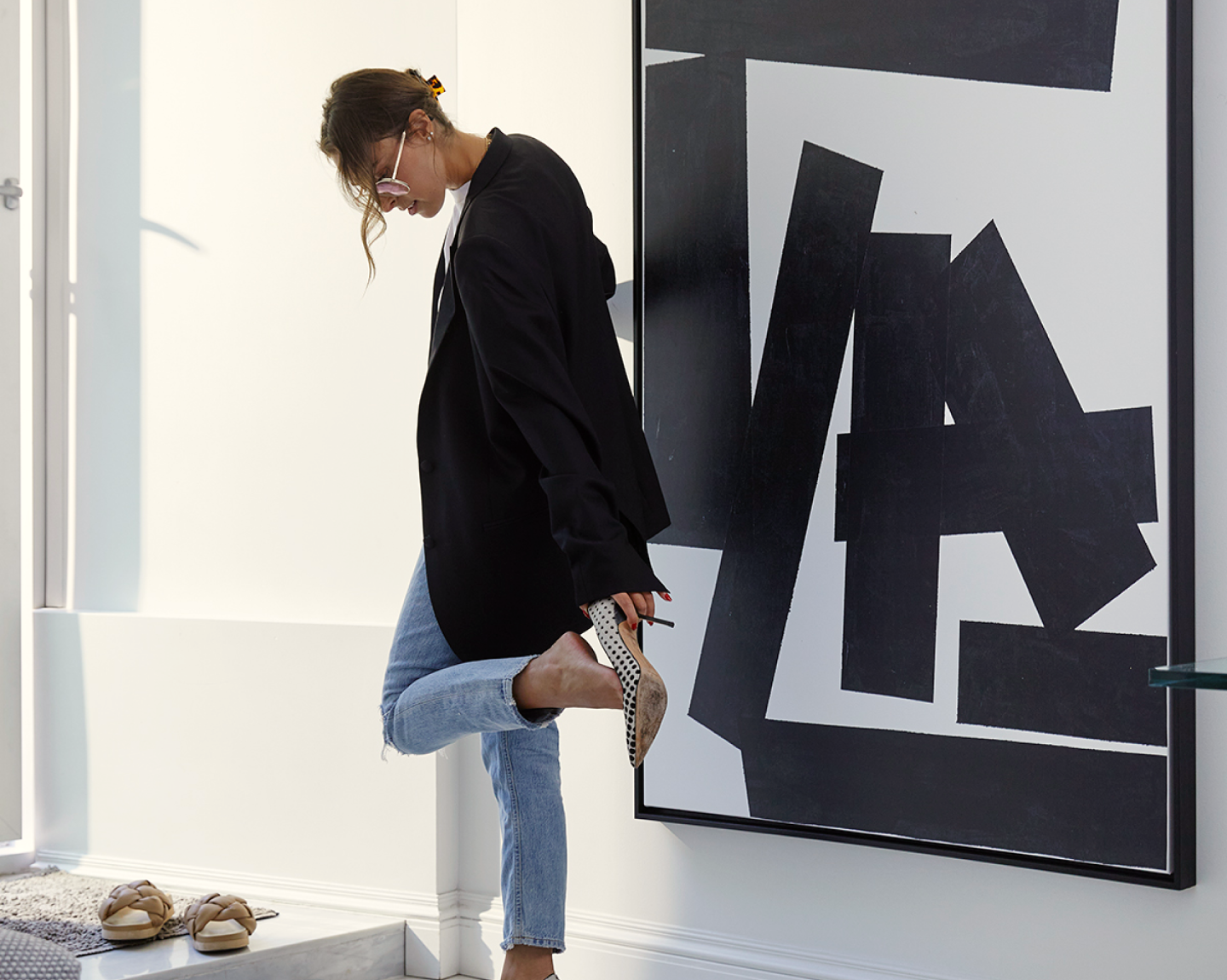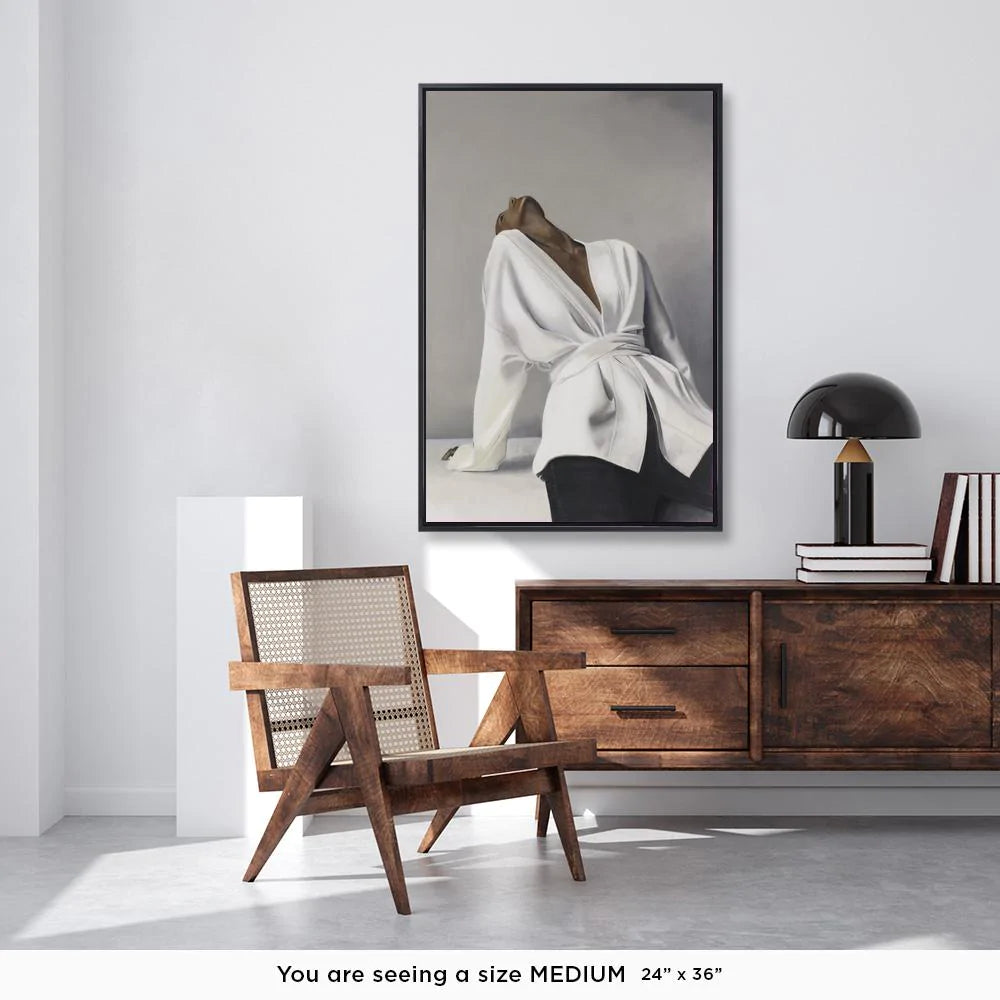 Tune into a feeling.
Close your eyes and imagine how you want your art to make you feel. Be open to the idea that you might have envisioned an ocean landscape because you wanted to be immersed in the warmth and calm of a summer memory but think how fashion or a tennis court could arouse the same warm and transportive feelings. 
If it pulls at your heart, it's probably right!
Choosing something for taste sometimes puts the locus of choice in the wrong place – rather than go with taste, we say go with heart. Take a moment to travel down memory lane to your favorite movie, vacation spot, restaurant, or hobby. If it's emotional and personal, you can't go wrong.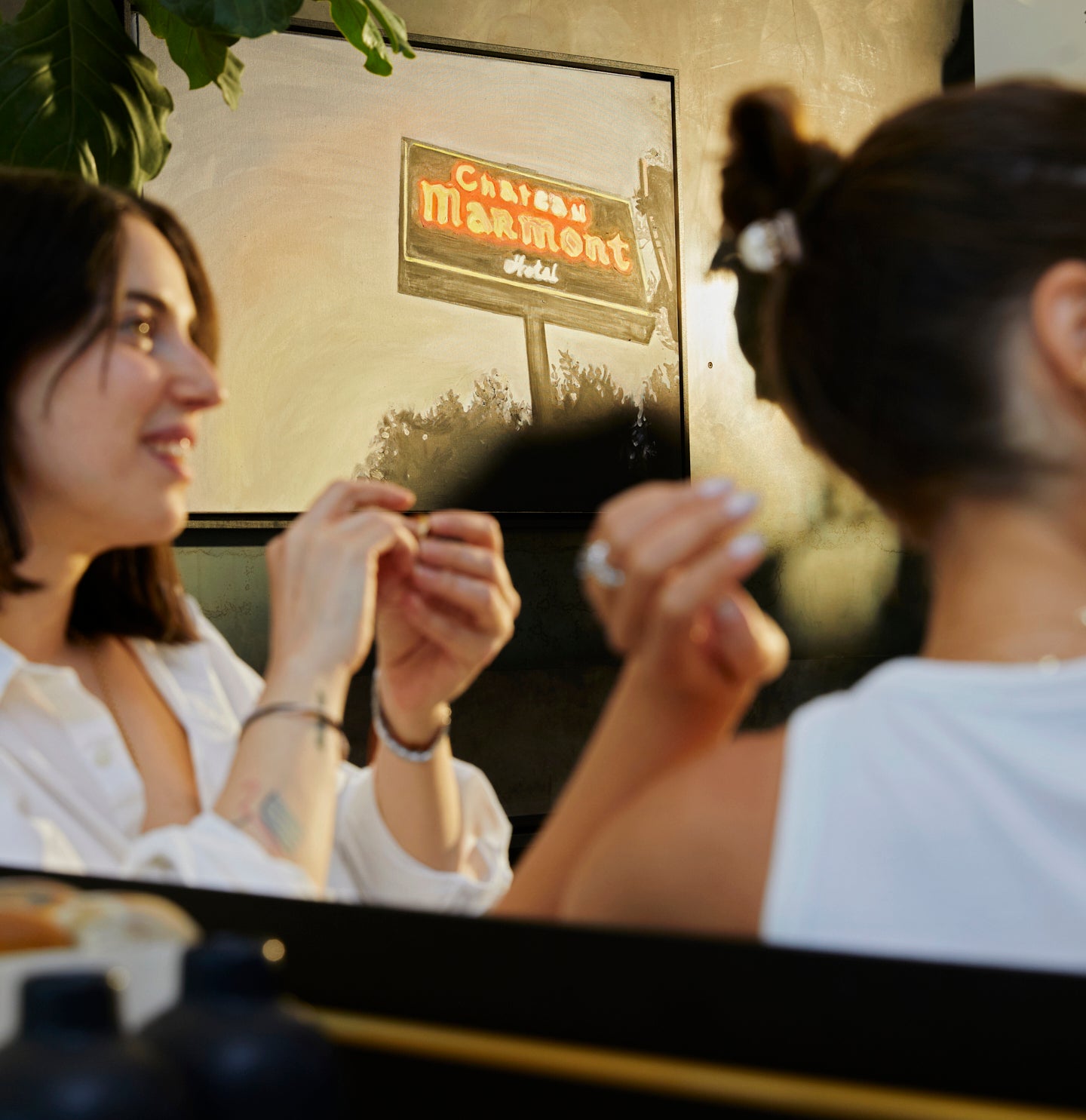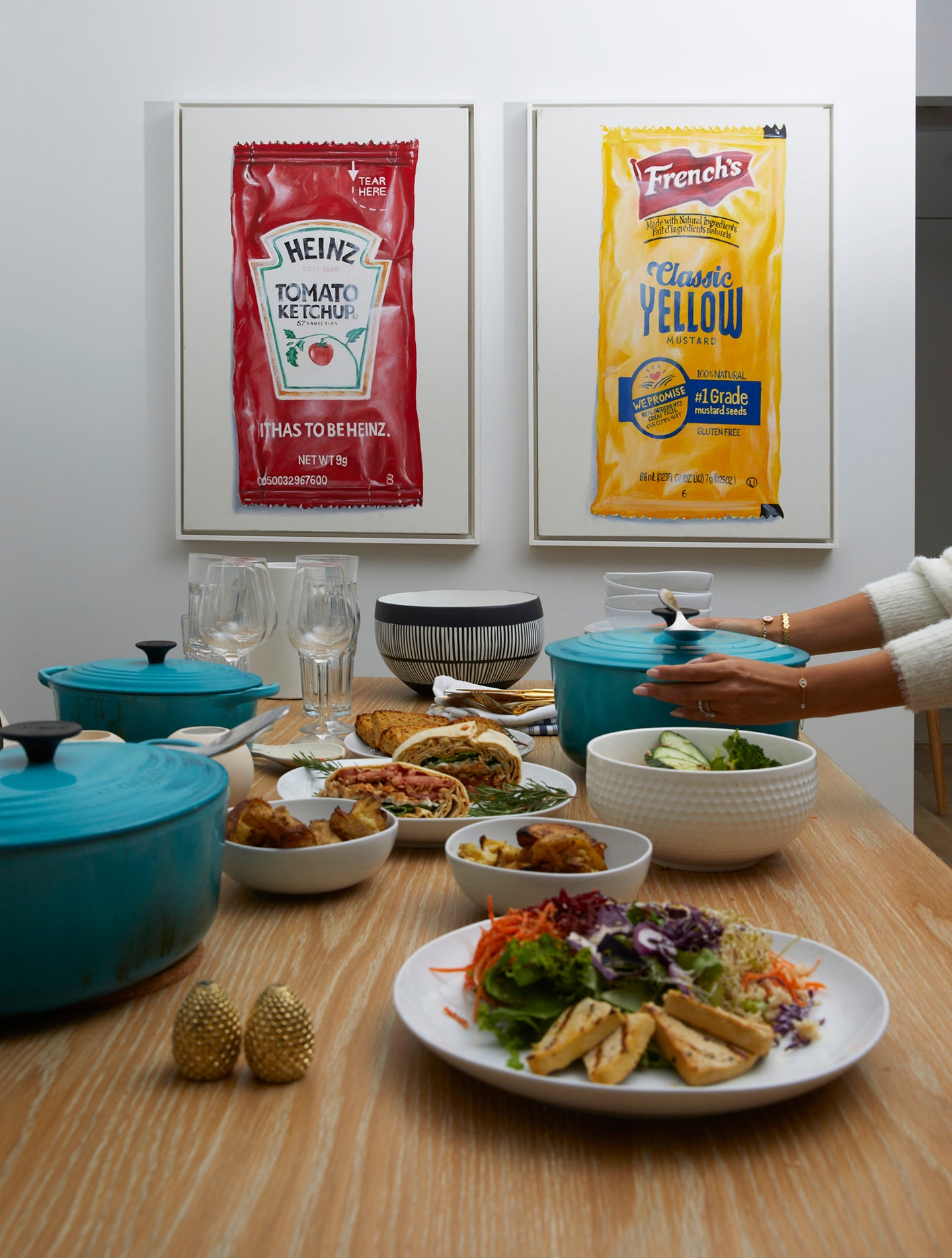 Don't sacrifice, do compromise.
If you can't come together and reconcile your differences, perhaps divide and conquer. The best compromise is to double down on your art: one wall for me, one wall for you. Again, take a moment to agree on the category, but from there, off you go on your own.
Ask for guidance.
Third-party insight can be extremely valuable, especially if that outsider has a design background. Pick a person who won't be biased but
rather will uphold the aesthetic of the space.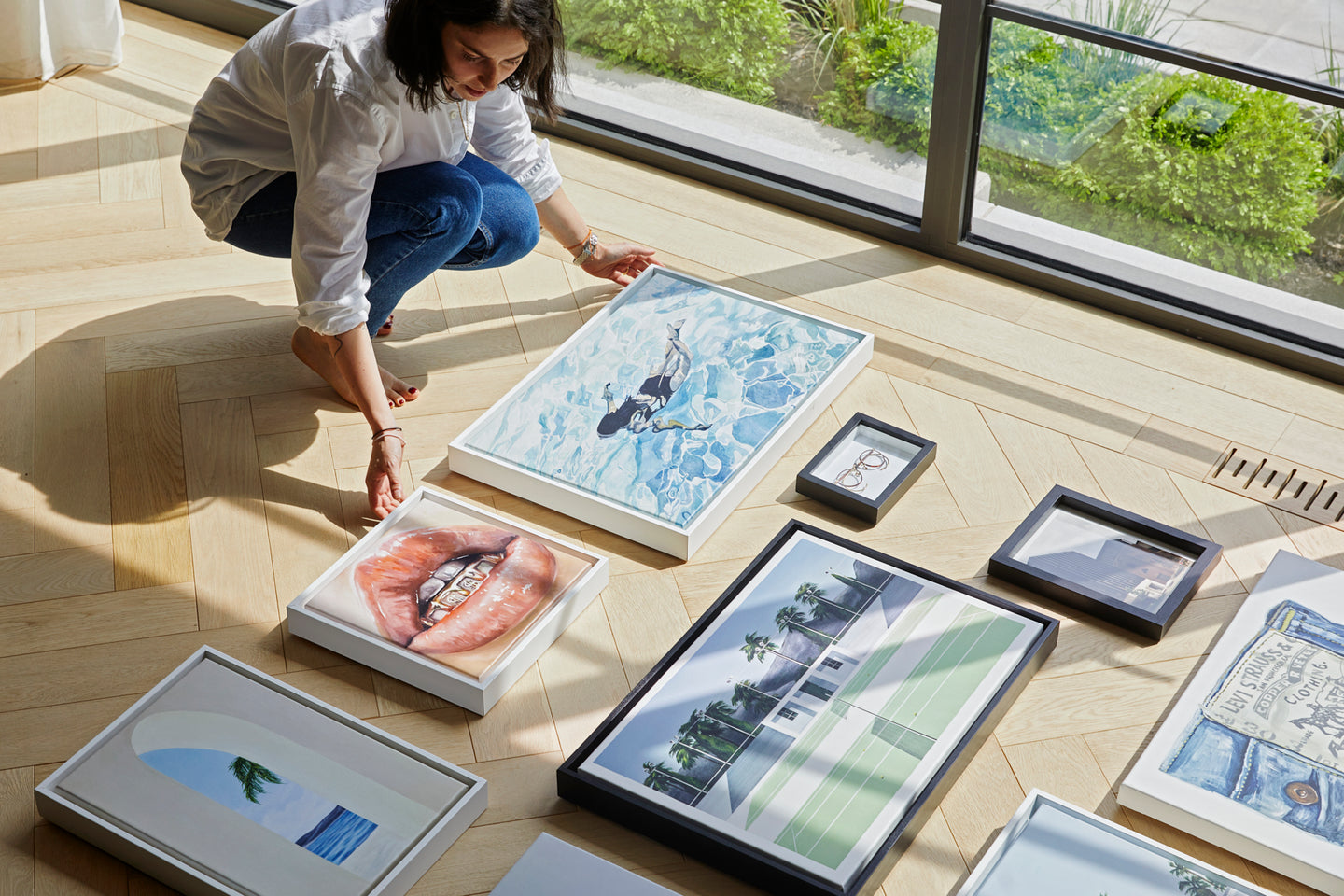 Whatever you do, remember two things:
-
Art doesn't have to be a once-in-a-lifetime decision! You can always switch things up over time. And, if your top choice didn't win, remember there are plenty more walls in your future!
SHOP THE FEATURED PIECES