Old Hollywood glam, new Hollywood glitz, cruising the Pacific Coast Highway with the waves crashing beneath, birthplace of hippies, summer of love, the shenanigans (and tragedies) at the Chateau Marmont…..Oh, California, you mysterious beauty, home to dreamers, artists, explorers, and a helluva lot of tech guys. That's cool. Everything becomes cool in Cali.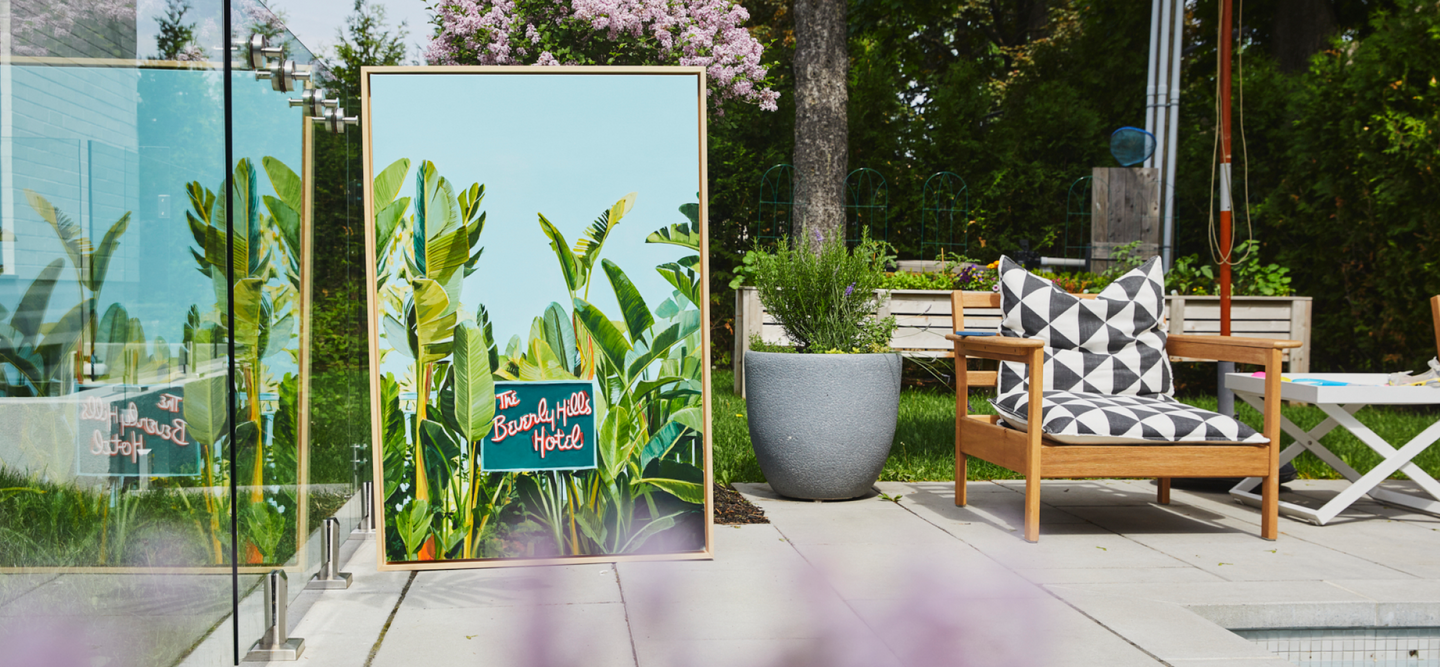 Our California Collection captures all the magic and mystery of this legendary state and brings it into your home.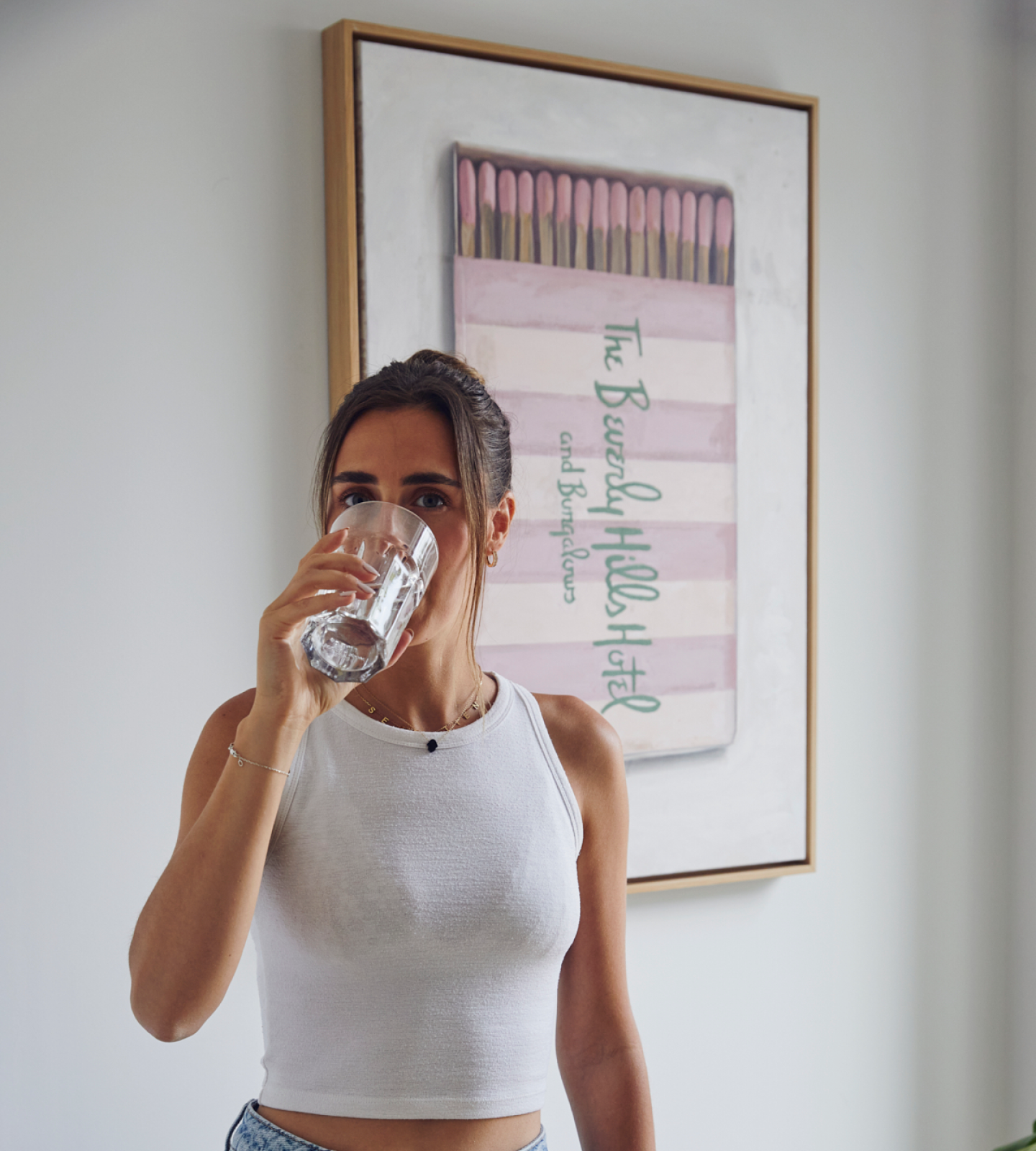 THE QUINTESSENTIAL KEEPSAKE
California means something different to everyone. Close your eyes and imagine a celebrity-studded affair or golden-haired surfers catching the next big wave.

Whatever it is, you can't deny how the landscape and architecture shaped the city. From the iconic neon sign to the signature matchbox, nothing says LA like the Beverly Hills Hotel.
THE FANTASY
They say that the story of the Chateau is the story of Hollywood. Garbo, draped in menswear, floating down the halls, breaking all the rules, to Marilyn, Leo, and the bad boys of rock tearing up the rooms. A nocturnal paradise where lovers, artists, actors, and moguls live the fantasy. Capture all that energy with a print that won't cost you in hotel
damages and bad press. (Although we like to say - no press is bad press!)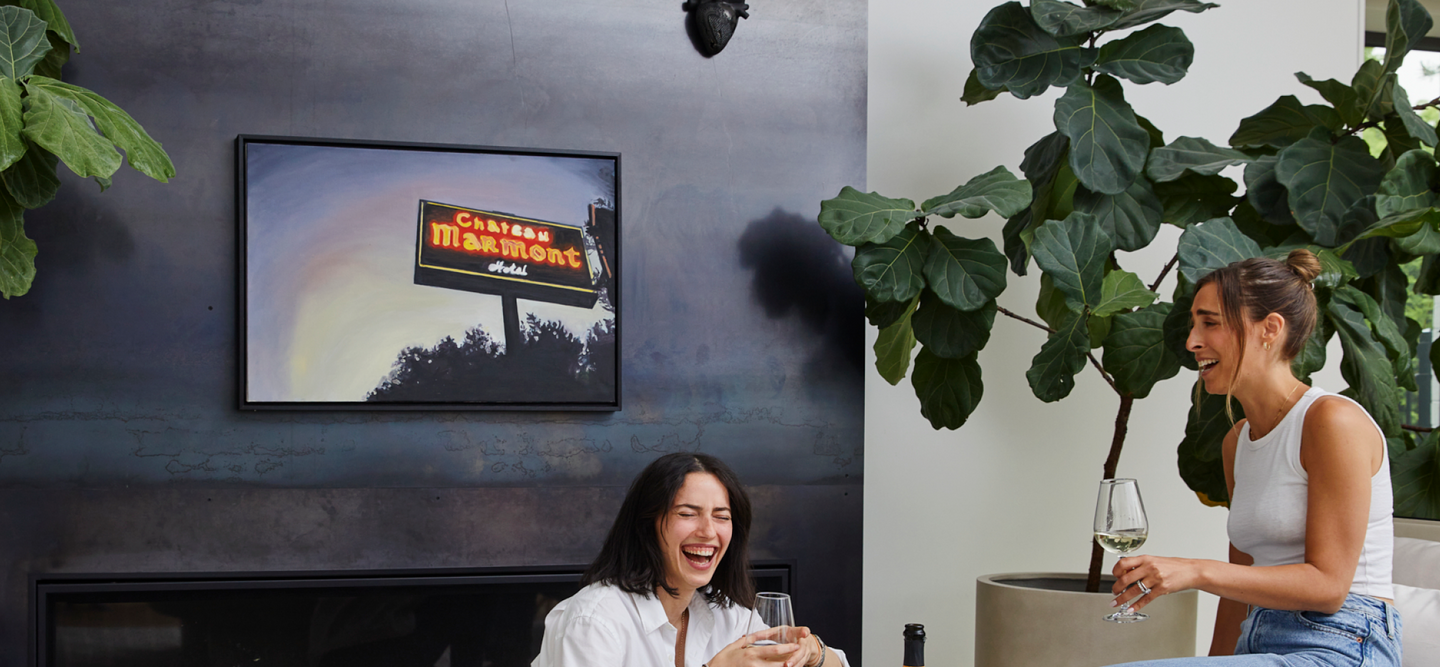 THE ROMANCE
Hollywood is soaked in glamour and
romance. From vintage cars to film memorabilia, to the art deco vibes. Hang art that sparks your imagination. Picture the scene on the red carpet, the paparazzi going nuts, the limo doors open, the peachy kicks paired with Valentino, the starlet of the moment, who's lucky enough to be on her arm? Who cares? It's all for show!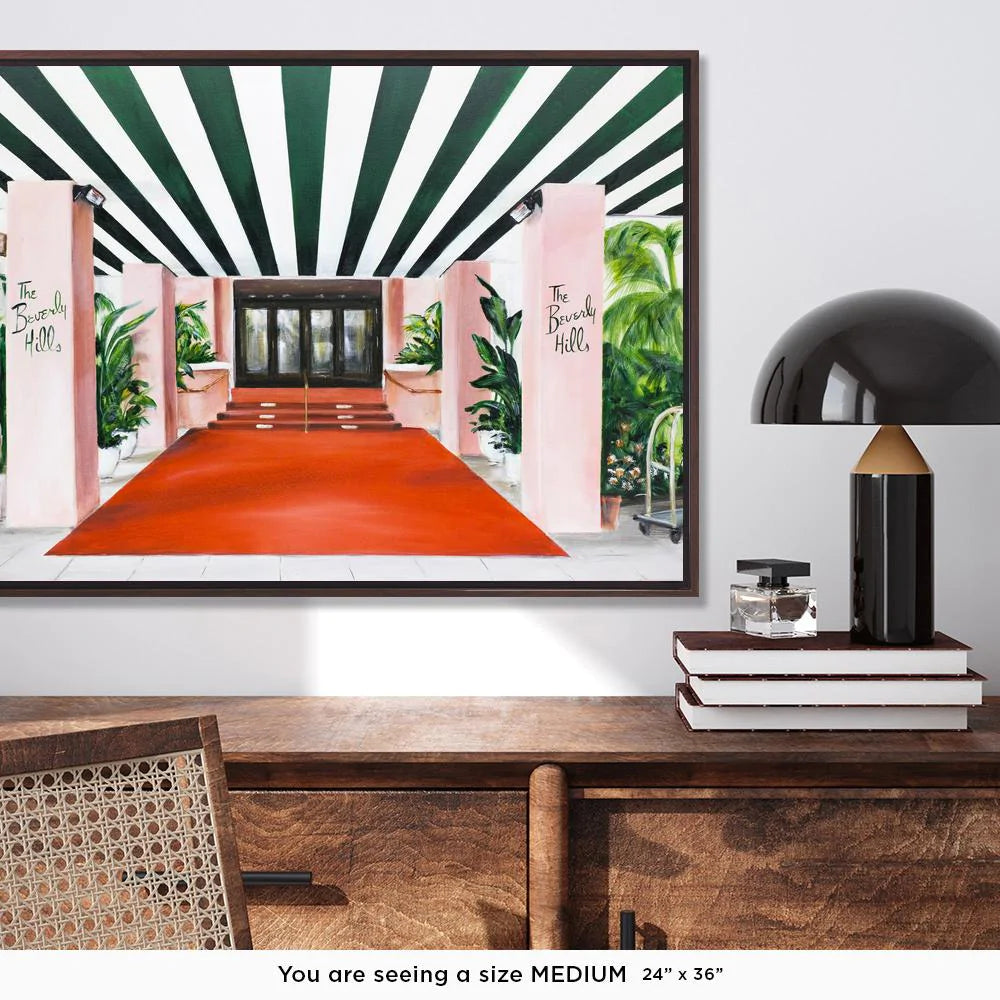 LAIDBACK LIVING
With long walks, beach promenades, and drop-top coastal drives, California's relaxed pace is more than just sunshine and fresh air, it's a way of life. Soak in the Golden Hour and capture the west coast vibe. Bring natural beauty into your space with lush palm trees and clear blue skies.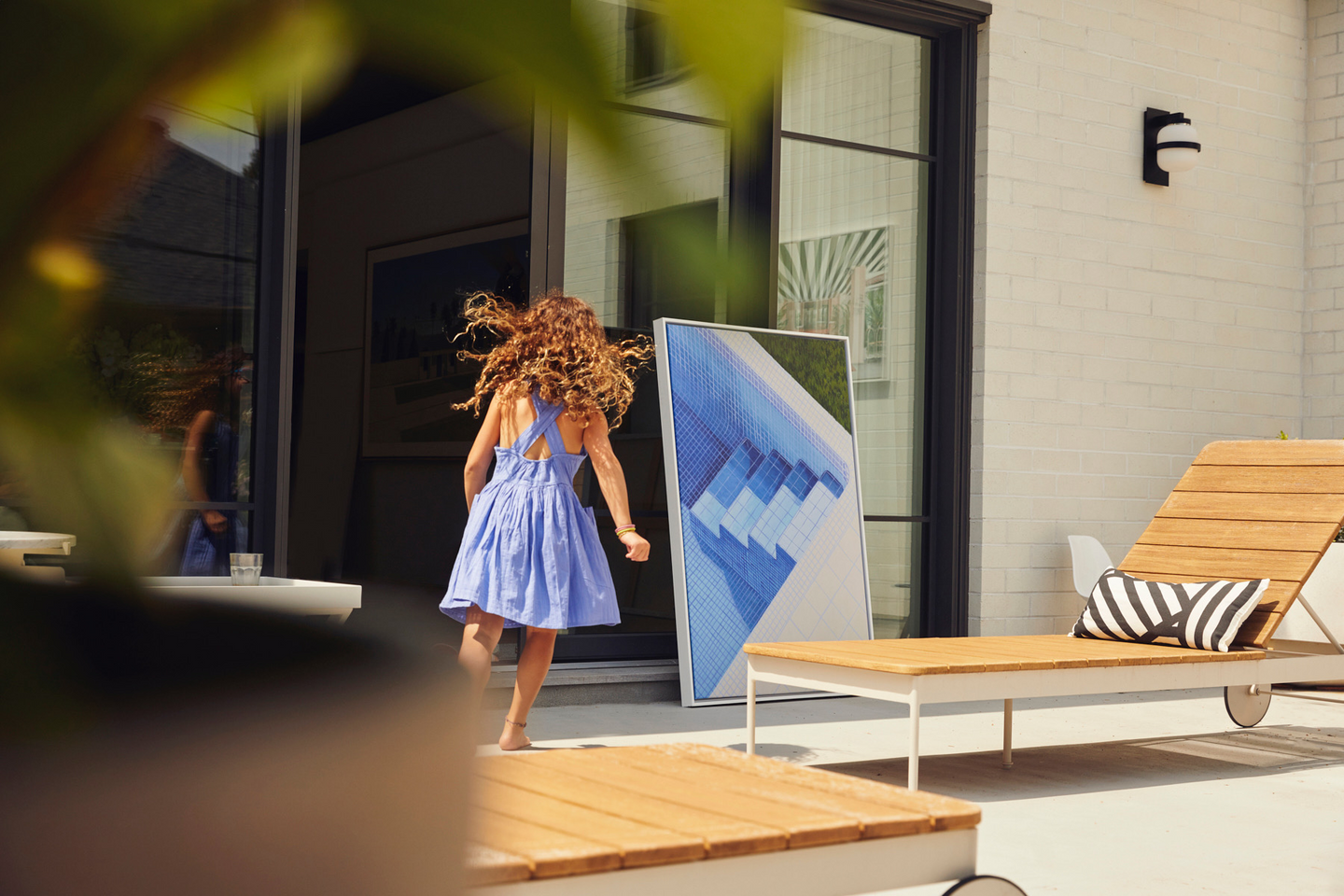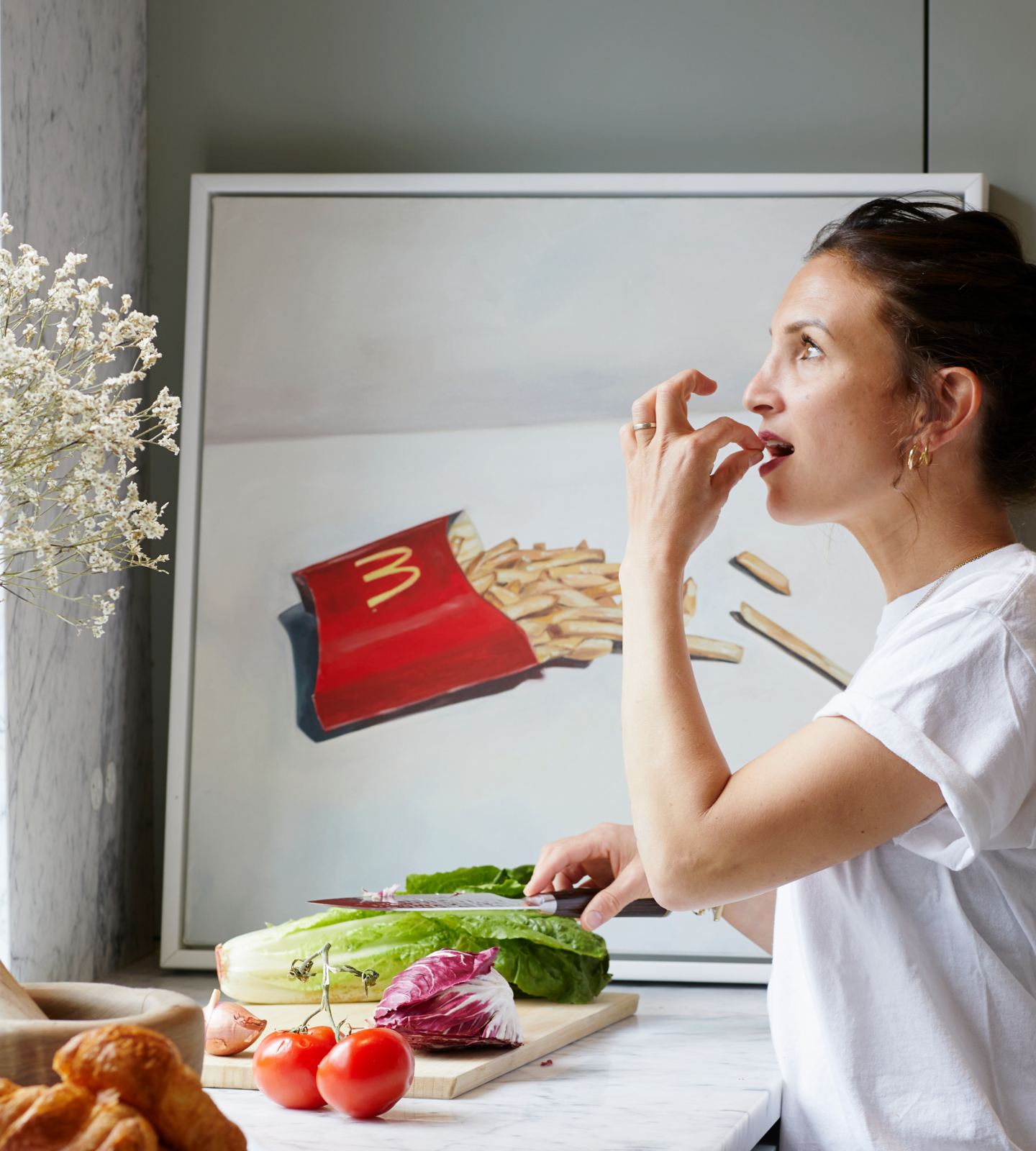 WEST COAST FLAVORS
A creative landscape filled with contemporary tech experts, innovators, artists, and a multitude of aspiring talent, California is more than just the entertainment industry… did we mention the food? So many mouth-watering restaurants, whether you're a foodie or a fast-foodie, California grub certainly gets its own star on the map.
SHOP THE FEATURED PIECES